Careless driving offences to be handled outside of court under NI plans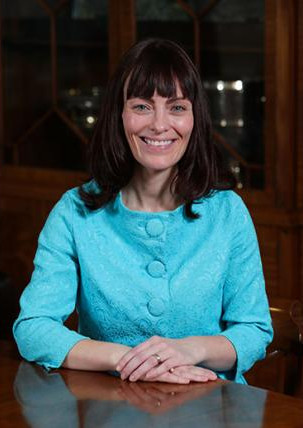 Careless driving will become a fixed penalty notice offence under plans to reduce the number of minor motoring offences becoming before the Northern Ireland courts.
A consultation paper published this week proposes that a fixed penalty of £100 of three penalty points should be imposed for minor careless driving offences, with more serious offences still referred for consideration by the courts.
The consultation also invites views on the introduction of "Operation SNAP" in Northern Ireland, a scheme in parts of England and Wales where members of the public can submit dash cam footage showing careless driving or riding.
Infrastructure minister Nichola Mallon said: "I was shocked to learn that about 42 per cent of all cases coming to our courts in Northern Ireland were for motoring offences including careless driving. I am committed to working with the justice minister and the PSNI to tackle this problem.
"The consultation that I am launching today seeks views on proposals to reduce the number of minor motoring offences coming before our courts, deflecting police and prosecution resources away from more serious and contested criminal issues.
"It is so important that we work together to help our community as we recover from the dreadful damage caused by the Covid-19 pandemic."
The consultation will remain open until 18 January 2022.