NI: Call to legalise same-sex marriage in Overseas Territories 'strengthens case for Northern Ireland'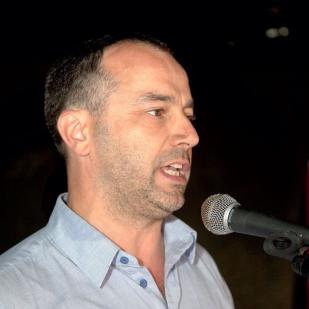 Amnesty International has welcomed a report calling on the UK Government to legalise same-sex marriage in British Overseas Territories (OTs) as strengthening the case for legislation in Northern Ireland.
The House of Commons foreign affairs committee has called for all OTs to legalise same-sex marriage and for the Government to take action if they fail to do so.
Its report argues that the Government "must be prepared to step in, as it did in 2001 when an Order in Council decriminalised homosexuality in OTs that had refused to do so".
Patrick Corrigan, Amnesty's Northern Ireland programme director, said: "The Foreign Affairs Committee has rightly noted that the lack of same-sex marriage is problematic to the point of being a source of friction between the UK and British Overseas Territories. This should be urgently addressed, either by the Territories themselves or the UK Government.
"But the UK Government and Parliament are in a weak position as long as a ban on same-sex marriage continues within the UK – namely, in Northern Ireland.
"The Government should first end discrimination against LGBT+ people within the UK and will then be in a stronger position of moral authority to deliver marriage equality overseas.
"We call on the Government to extend legislation for same-sex marriage to Northern Ireland without further delay."