Calcutta Run raises €285k in spite of Covid-19 pandemic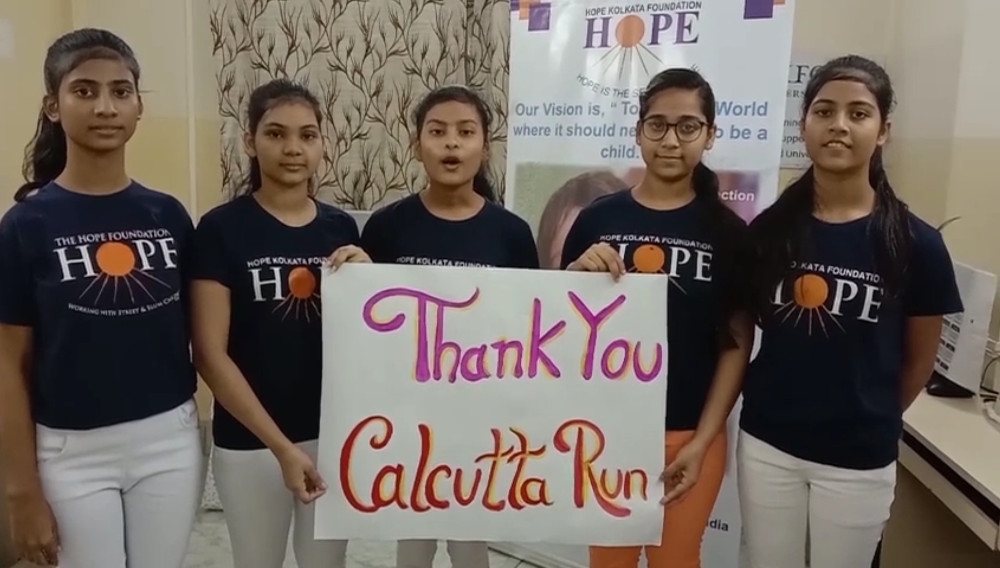 The legal profession's annual Calcutta Run has raised €285,000 for homelessness charities in Dublin and Kolkata despite taking place "virtually" due to the Covid-19 pandemic.
The Law Society of Ireland, which organises the event, presented the funds to charity partners the Peter McVerry Trust and the Hope Foundation in an online cheque handover ceremony yesterday.
Around 1,050 legal professionals collectively ran, walked, cycled and hiked more than 10,000 kilometres – the distance from Dublin to Kolkata – as individuals between 30 October and 8 November 2020.
James Cahill, president of the Law Society, said: "2020 has been an unpredictable year, but the commitment of the legal profession to help fight homelessness is certain.
"Once again the solicitors' profession has shown dedication and collegiality coming together in support of the Calcutta Run, successfully reaching 10,000km and even surpassing this year's fundraising target by 50 per cent.
"We are proud to continue to support our charity partners, the Hope Foundation and Peter McVerry Trust," said Mr Cahill. "The generosity and enthusiasm of the solicitors' profession will ensure our charity partners can support a number of their on-going essential projects into 2021."
Maureen Forrest, founder and director of the Hope Foundation, said: "The Hope Foundation is delighted to continue our partnership with the Calcutta Run, which helps us fulfil our promise to care for the children in Kolkata – a promise that has never been so important to keep.
"The Calcutta Run directly supports our Hive Emergency Response Unit, the Bhorukha Snehneer Home, Kasba girls' home and our Hope hospital. We thank the Calcutta Run for your continued support."
Pat Doyle, CEO of Peter McVerry Trust, said: "The Calcutta Run is Peter McVerry Trust's longest running external partnership and we are delighted to continue our work with them again this year.
"We appreciate the difficult challenges this year has brought, but with the Calcutta Run's support we are able to provide new homes across Ireland giving people and families a key to their own door.
"A sincere thank you to everyone who has supported and taken the time to participate in this year's virtual event."