ByrneWallace to launch new staff wellness programmes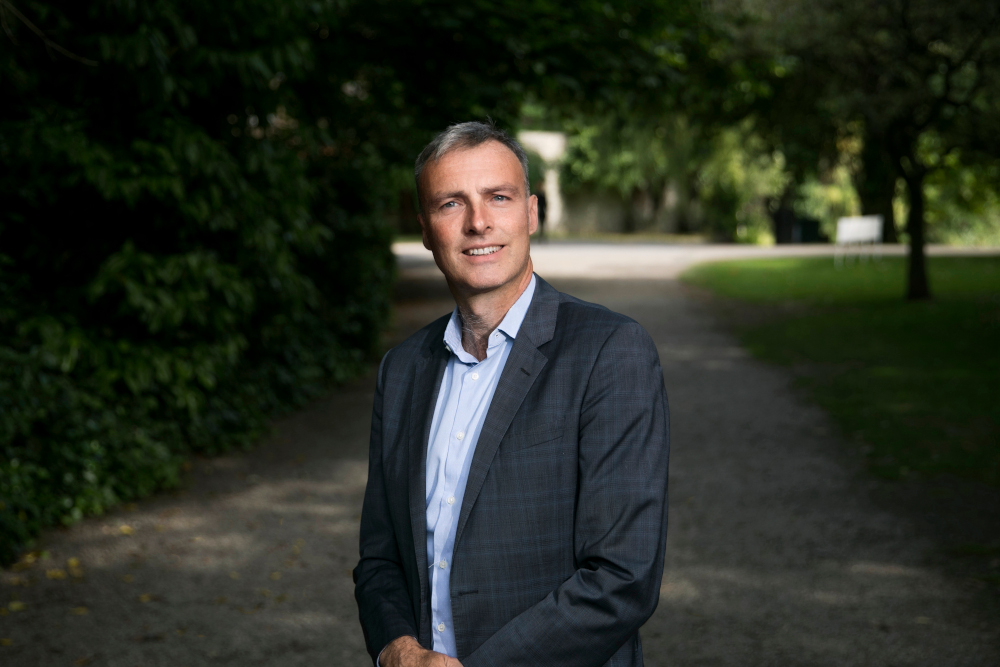 ByrneWallace LLP has set out plans to support staff experiencing domestic abuse and menopause later this year.
The firm will launch two new dedicated staff wellness programmes over the course of 2023, it announced on International Women's Day today.
Managing partner Feargal Brennan said: "As a firm we are continually looking at ways to support our people and create a safe working environment.
"In 2023, we will be rolling out guidelines to support staff dealing with domestic abuse, in addition to a dedicated menopause programme.
"We have always placed significant importance on our commitment to gender equality which is borne out by the fact that we have long since achieved gender balance at partner level.
"We continuously strive to provide a progressive and inclusive culture, with an emphasis on the development and advancement of each of our employees. In doing this, we are able to retain our talent, ensuring our clients benefit from a continuity in service."
Alison O'Sullivan, HR partner and head of the firm's property law practice, added: "Our people are our best asset. We foster a culture of investing in and nurturing our talent. From this, our Project Homegrown programme has evolved, which aims to support colleagues from all areas of the business progress and develop their careers.
"In particular, we have supported colleagues' transition from legal administration and business services roles through our trainee programme to become solicitors. Over the past four years, 16 of our trainees participated in Project Homegrown, and we are proud that 66 per cent of these contracts were awarded to female solicitors."