Brian Archer takes up presidency of Law Society of Northern Ireland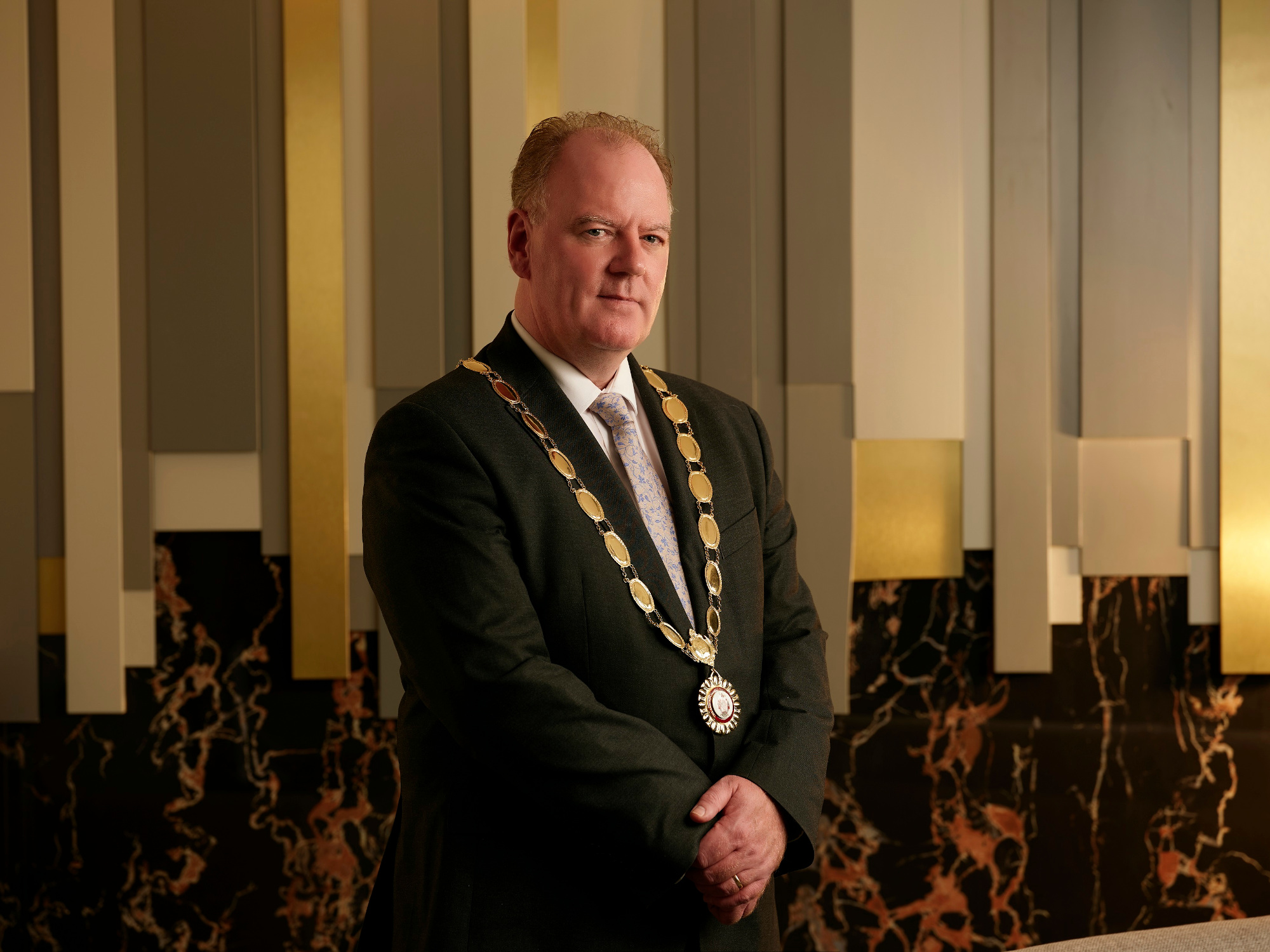 The Law Society of Northern Ireland has welcomed Brian Archer as its president for 2023.
Mr Archer is joined in the presidential team by senior vice president Brigid Napier, junior vice president Darren Toombs and chief executive David A. Lavery CB.
Taking up his post, the new president promised to continue to represent the interests of solicitors throughout Northern Ireland and to meet the opportunities and challenges ahead.
Mr Archer said: "It is a great honour and privilege to take up the role as president of the Law Society of Northern Ireland and to serve the membership. Under my presidency it is my intention to support our members and to promote the excellence of our profession at home and abroad.
"I will continue to underscore the importance of access to justice and the network of solicitor firms across Northern Ireland who provide the community with advice and access to a solicitor of their choice.
"I recognise that there are challenges ahead as well as many opportunities to showcase the invaluable work and legal services provided by Northern Ireland legal firms."
A graduate of Queen's University Belfast, Mr Archer qualified as a solicitor in 1994 and as an advanced advocate in 2001.
Beginning his career as a criminal defence lawyer in Belfast, he set up a firm in partnership with two colleagues in 2001 before setting up his own practice, Archer Solicitors in Belfast, in 2016.
In 2007, he was appointed as a deputy district judge. He continues to sit throughout the jurisdiction in magistrates', youth and family proceedings courts.