Bord na Móna names Sonya Mallon as company secretary and general counsel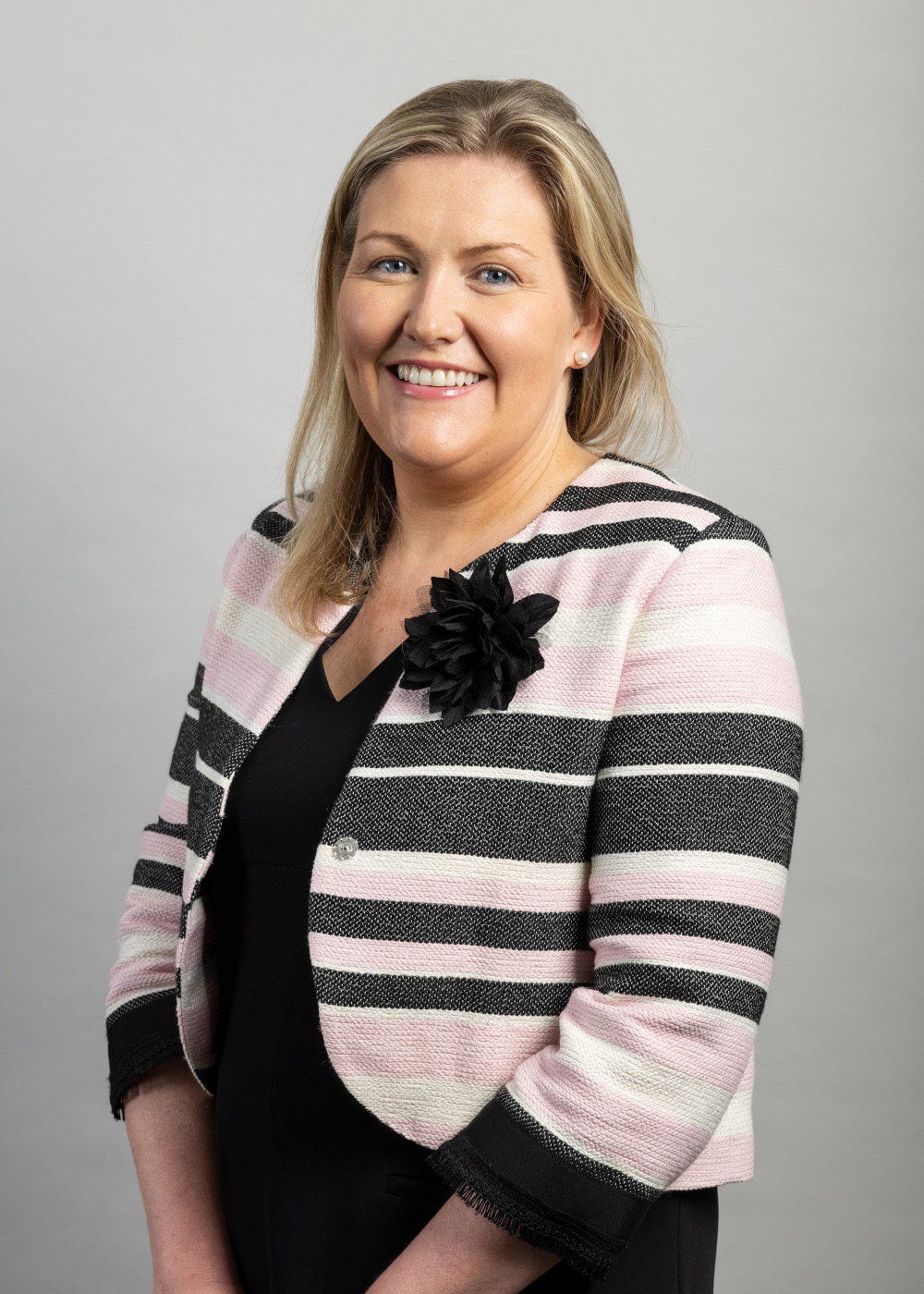 Ireland's semi-state climate solutions company Bord na Móna has announced the appointment of Sonya Mallon as company secretary and general counsel.
Ms Mallon, a solicitor with 16 years' post-qualification experience in both in-house and private practice, joined Bord na Móna over a decade ago.
She began with the company in 2010 as an in-house property solicitor and subsequently worked as a commercial solicitor, becoming head of legal before her prior role as business services manager in the company's renewable energy division.
Ms Mallon holds a bachelor in civil law from UCD, a diploma in business studies from Michael Smurfit School of Business, a diploma in commercial conveyancing from the Law Society of Ireland and a diploma in project management from the Institute of Project Management.
In her new role, Ms Mallon is the company secretary for the Bord na Mona group of companies and is also responsible for all legal advice for the entire Bord na Móna group of companies in Ireland as the company implements ambitious growth plans.
Established to support the State's economic progress and security of energy supply, Bord na Móna is an Irish, semi-state climate solutions company helping lead Ireland towards a climate neutral future.
Around 80 per cent of all Bord na Móna's operations is now focused on renewable energy production, recycling, peatland rehabilitation, and sustainable product development.
In 2020, Bord na Móna launched a €126 million peatland climate action scheme which will harness the natural power of peatlands to secure a store of over 100 million tonnes of carbon in perpetuity, cut emissions, and capture millions of tonnes more in the coming years.
The company also raised €1.6 billion to fund a series of major climate focused projects across its 200,000 acre landholding. By 2030, Bord na Móna will be able to supply a third of Irish homes with renewable energy.