Board established to oversee end of direct provision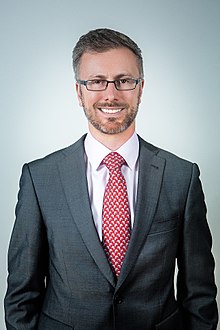 A 12-person programme board has been established to oversee the scrapping of direct provision.
Today's announcement is in line with government plans to phase out the direct provision system of accommodation for asylum seekers by 2024, following its white paper set published earlier this year.
The programme board will "contribute to the development of implementation plans and will determine and review programme indicators and targets on an ongoing basis" and periodically report to Equality Minister Roderic O'Gorman.
Chaired by Dr Fergal Lynch, secretary general of the department of children, equality, disability, integration and youth, the board members include representatives with lived experience of international protection, NGOs, the UNHCR, independent experts in housing, health and change management, and relevant departments.
The board will hold its first meeting, online, on Thursday 29 July 2021. Mr O'Gorman will address the board at the beginning of the meeting, highlighting the importance of its work and the government's support.
Mr O'Gorman said: "Substantive reforms are being made to the current system. In order to be truly transformative, the new model will rely on strong engagement and cooperation between the State and not-for-profit organisations.
"I see the programme board in its expert guidance and monitoring role as critical to this process of bringing this new system to fruition."