BLM warns that Ireland will remain 'fraud tourism capital of Europe' without government action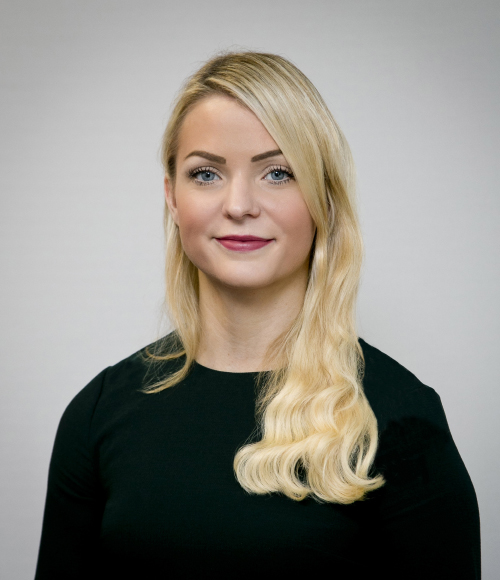 Ireland will remain the "fraud tourism" capital of Europe because there are no "credible repercussions" for those caught making fraudulent injury claims, defence litigation solicitor Sarah Dick has claimed.
Ms Dick, based in the Dublin office of insurance law specialists BLM, highlighted figures showing that personal injury payouts in Ireland are four times higher than in England and Wales.
The average payout for whiplash in Ireland is €15,000, compared to just €3,000 in Spain and France.
BLM is currently tracking migrating fraud and monitoring "known protagonists operating across jurisdictions".
Ms Dick said: "An emerging trend in this field shows more sophisticated crime rings and cross-border 'fraud tourists' flying into Ireland to make exaggerated insurance claims.
"The high financial payouts in Ireland compared to other European countries coupled with the lack of serious deterrent for those caught will mean Ireland remains one of the most attractive places in Europe for fraudulent claims.
"Simply put, nothing will change here unless the government takes the issue seriously by capping injury payouts or increasing penal repercussions on those found guilty of fraudulent claims."
Last year, a draft bill to create a statutory offence of perjury was introduced in the Seanad following a year of campaigning by the Irish Small and Medium Enterprises Association (ISME), who believe it will help deter false insurance claims.
However, Stuart Gilhooly, former president of the Law Society, said he was unconvinced that the proposed law would help deal with fraudulent claims.