BLM to expand Dublin office in anticipation of post-Brexit demand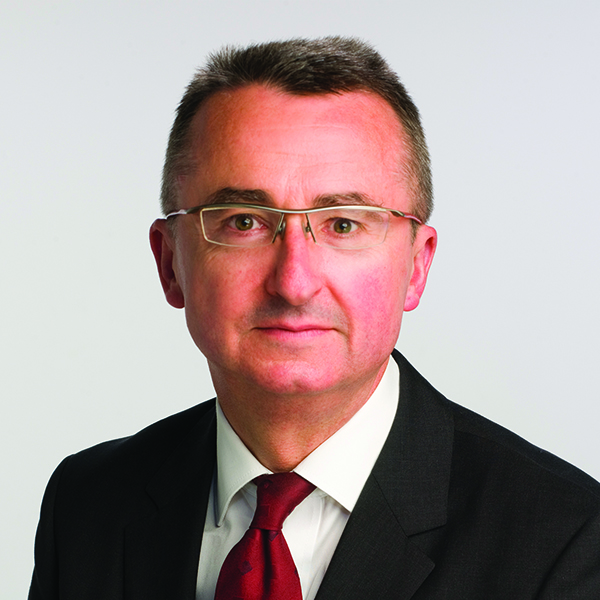 Insurance risk and commercial law specialists BLM has announced plans to recruit 10 more lawyers in Dublin as it anticipates increased demand due to Brexit.
The firm currently employs 110 people across its offices in Dublin, Belfast and Derry, and this will grow to 120 by the end of 2019 - partly in the expectation that UK-based insurance businesses may relocate part of their business to Ireland after Brexit.
BLM's insurance customers include 15 of the top 20 UK insurers, along with brokers, Managing General Agents, loss adjusters and other intermediaries.
Partner Gavin Campbell, who leads BLM's Dublin office, said: "It's an exciting time for BLM following a successful year of business growth for the firm and this expansion reflects the confidence we have in our business model."
He added: "We have built on the strong foundations set by our core team, led by Rhona McGrath, Nessa O'Roarty and Anne Staunton. And in the coming months we look forward to increasing our capacity with hires across key strategic areas."
Matthew Harrington, senior partner at BLM, said: "Our increasing presence across the island of Ireland will further support us as we service insurance businesses that may relocate to Ireland in order to retain an EU-presence after Brexit.
"Evidence of this likely trend has already started showing with announcements from some of the UK's leading organisations that they are relocating or expanding their Irish presence. Concern over the inability to represent EU clients has resulted in nearly 2,000 UK solicitors having already registered in Ireland since the 2016 referendum and we predict this to continue as firms move to maintain a tangible presence in the EU.
"Our focus now is to seek those talented legal professionals who want to join our already experienced teams, with the aim of growing our Irish operations over the coming year."