BLM appoints Seamus White and Audrey McGinley as partners in Dublin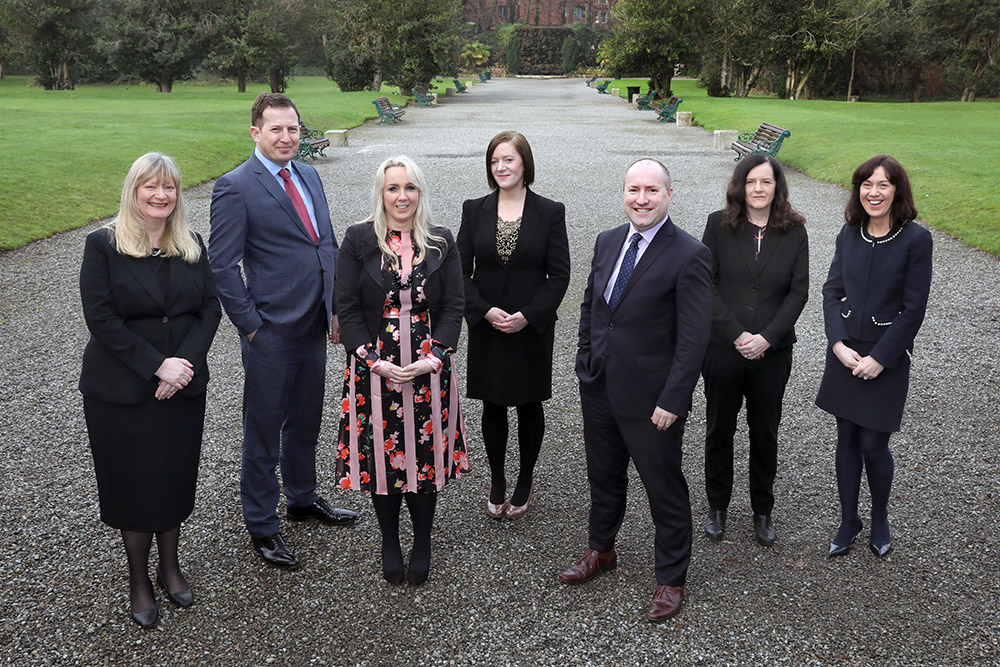 Insurance and risk specialist BLM has announced the appointment of Seamus White and Audrey McGinley as partners in Dublin.
The UK-headquartered firm now employs 50 people in Dublin, its only office in the EU following Brexit.
Senior partner Matthew Harrington said: "Seamus and Audrey are a significant addition to our Dublin operations and are a direct response to our rapidly expanding client base.
"Ireland is the head office for many of our clients and our strong reputation, expertise, breadth of experience and commitment to hiring the very best, positions BLM well to meet our clients' needs."
Mr White brings over 20 years' experience in law and specialises in defending catastrophic injury cases, fraudulent claims and public liability.
Ms McGinley, who qualified in 2008, will work in litigation and dispute resolution, specialising in the area of defence litigation.
The firm's Ireland team specialises in cases dealing with catastrophic injury, health and safety, employers' and public liability, motor, product liability, insurance fraud and professional and medical negligence.
Mr Harrington added: "2020 will be an interesting year: a possible change in government, fall out of our neighbour leaving the EU and the opportunities that will arise due to our gateway to the European Union.
"We continue to invest in our growth and I'm looking forward to the impact that both Seamus and Audrey will have for our team."