Blinne Ní Ghrálaigh shortlisted for Barrister of the Year award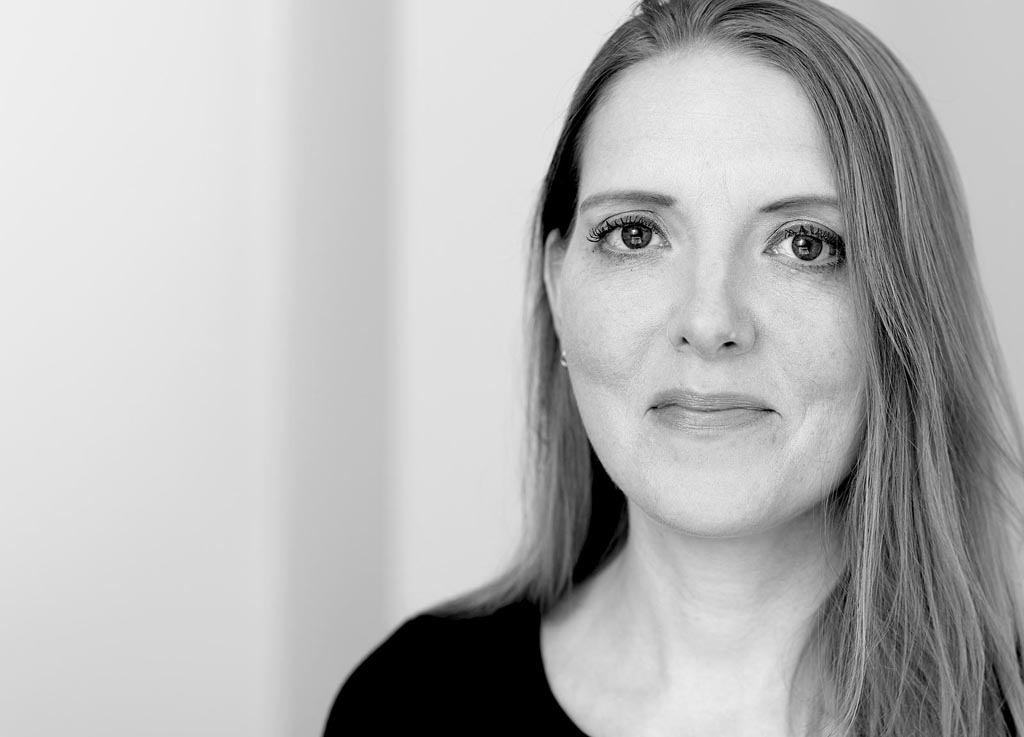 Irish barrister Blinne Ní Ghrálaigh, who practises in London, has been shortlisted for Barrister of the Year at The Lawyer Awards 2022.
Ms Ní Ghrálaigh, who was interviewed as our Lawyer of the Month in February, is a human rights and international law specialist with a broad domestic practice across public, civil and criminal law, alongside her established international law practice.
A barrister with Matrix Chambers, she advises and acts for individuals, NGOs, states and others in the domestic courts, and before international courts and tribunals, including the International Criminal Court and the International Court of Justice.
She has acted in some of the most high-profile protest law cases of recent years, including the seminal UK Supreme Court case of DPP v. Ziegler, a leading case on the application of rights under the European Convention on Human Rights in criminal cases.
More recently, she acted for one of the 'Colston Four', who were found not guilty of criminal damage for toppling the statue of the slave trader Edward Colston in Bristol in 2020 during a Black Lives Matter protest.
She also acts for a number of core participants on the Under Cover Policing Inquiry, and acted in the Supreme Court for the Hooded Men and the family of a young mother murdered in Belfast in 1972, in challenges seeking to ensure effective investigations of serious historic state wrongdoing.