Black solicitor calls on Law Society to conduct annual research on ethnic minority lawyers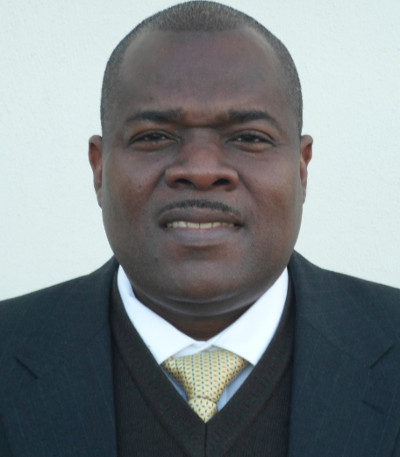 A black solicitor has called on the Law Society of Ireland to carry out annual research on the numbers of Irish lawyers from ethnic minority backgrounds.
Matthew Emeka Ezeani, who co-founded Ireland's first ethnic minority-led practice in 2002, told The Times that he believed "institutional racism" was preventing law graduates from an ethnic minority background from securing legal jobs in Ireland.
Mr Ezeani said an annual survey, like one carried out by the Law Society of England and Wales, could help to establish and track the diversity of Irish law firms.
He said: "I believe Irish legal firms have 99% white Irish staff, but that is not reflective of the people who live here."
Mr Ezeani added: "I believe the issue of the connections that Irish law students have and the prejudices against ethnic minorities is a problem. I don't believe Irish people are racist, but there is institutional racism.
"A lot of highly qualified people from minorities struggle to get the jobs they are qualified for in Ireland. I think Ireland is a closed society, but nobody is doing anything about it."
Ken Murphy, director-general of the Law Society, told The Times that research into the ethnic background of Irish lawyers could be commissioned if it was foudn to be legally and practically possible.
Earlier this year, the Law Society launched a new Gender Equality, Diversity and Inclusion Task Force to promote equality, diversity and inclusion in the Society and the solicitors' profession.
The task force comprises 16 members from various minority, disability, LGBT+ and socio-economic backgrounds, and will make recommendations to encourage more female solicitors and solicitors from diverse backgrounds to seek leadership roles in the Law Society's Council and committees.