Bill to restrict indoor dining to vaccinated customers only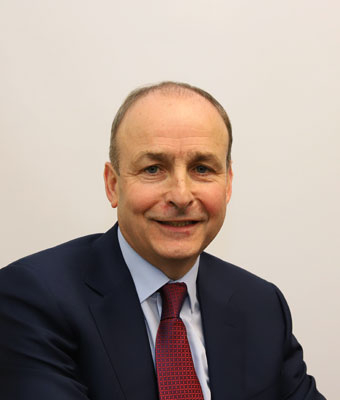 Legislation to allow fully vaccinated people to eat and drink indoors is set to go before the Dáil and Seanad next week.
The government is proposing to amend the Health Act 1947 to allow people who are fully vaccinated against Covid-19 to eat and drink inside restaurants and pubs.
The government has indicated 26 July as a realistic date for indoor hospitality venues to re-open and the proposals in the bill would effectively expire once the entire population was vaccinated.
The government has discussed the use of EU digital COVID certificates to verify a person's vaccination status and allow entry into hospitality venues. The certificates are being sent to fully vaccinated people from Monday.
Announcing the plans, Taoiseach Micheál Martin said: "The National Public Health Emergency Teams's clear advice based on the modelling it has done is that given the increased transmissibility of the Delta variant, the safest way to now proceed with the return of indoor hospitality is to limit access to those who have been fully vaccinated or who have recovered from Covid infection.
"Over the course of the coming weeks, the government will work urgently with the relevant sectors to agree a practical and workable approach.
"The simple truth is that we are in a race between the variants and the vaccines and we want to do everything we can to ensure that the vaccine wins."