Bill for phased opening of indoor hospitality to be introduced within days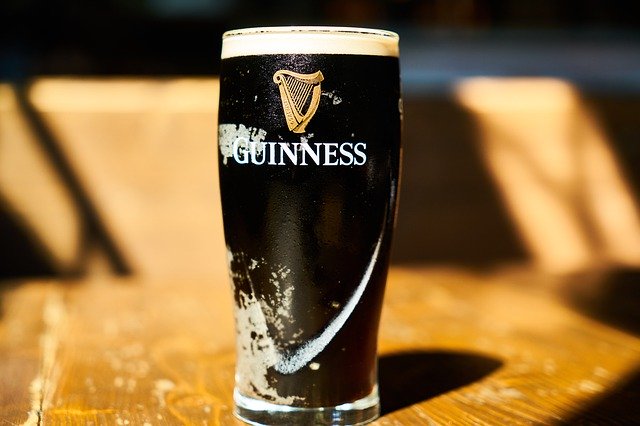 Legislation to allow for the phased reopening of indoor hospitality will be brought to the Oireachtas in the coming days, ministers have announced.
Restrictions on indoor restaurant or bar services will be eased for those who are fully vaccinated or have recovered from Covid-19 in the past six months.
Members of the public will be able to use new digital Covid certificates as evidence of being fully vaccinated, as well as other medical documentation to be set out in guidelines.
For visitors to Ireland from outside of the EU, including the US, Great Britain and Northern Ireland, a nationally certified equivalent can be used, in line with agreed government policy on international travel.
Legislation to establish a legal underpinning for the phased reopening of indoor hospitality and for a system of verification, compliance and enforcement will be presented to the Oireachtas by the Minister for Health "in the coming days".
There is no date for the reopening of the sector, besides the government saying it is its intention to "allow the sector to open as soon as practicable" depending on the passage of the bill.