Belfast to host Commonwealth Mediation Conference next month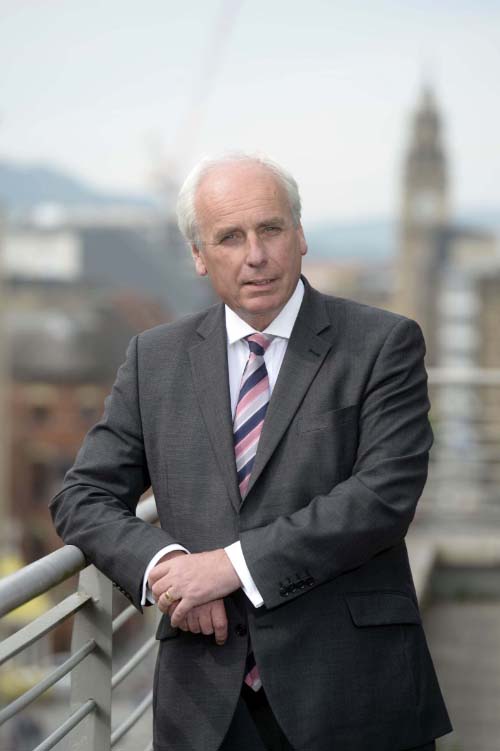 Belfast will welcome judges and legal professionals from across the world next month at the Commonwealth Mediation Conference.
Taking place on 19-20 May 2022, the conference will provide a platform to discuss the growing importance and use of mediation to resolve disputes.
Organised by the Commonwealth Lawyers Association (CLA) in partnership with the Law Society Mediation Service (LSMS), the conference will include keynote presentations and contributions from Sir Geoffrey Vos, Master of the Rolls; Mr Justice Knowles from the International Forum of Commercial Courts (SIFoCC); and George Lim, chair of Singapore International Mediation Centre. The Lady Chief Justice of Northern Ireland will open the conference.
In attendance at the conference will be members of the judiciary and lawyers from jurisdictions including Trinidad and Tobago, the Bahamas, Ghana, Nigeria, Singapore, Malaysia, Kenya, India and the UK.
Brigid Napier, president of the Law Society of Northern Ireland, said: "We are delighted to be working with the Commonwealth Lawyers Association, and to welcome international colleagues to Law Society House in Belfast for this important conference on mediation."
Brian Speers, Belfast lawyer and president of the CLA, said: "This is a significant achievement which will see Belfast hosting a prestigious international conference on the increasing importance of mediation to resolve disputes and the approaches adopted or under consideration in other jurisdictions."
The conference is open to local members of the judiciary, solicitors, and barristers and those with an interest in dispute resolution and mediation. Early booking recommended as places are limited.
More information is available from the Law Society website.