Belfast taxi drivers take action over conference organiser's IRA claims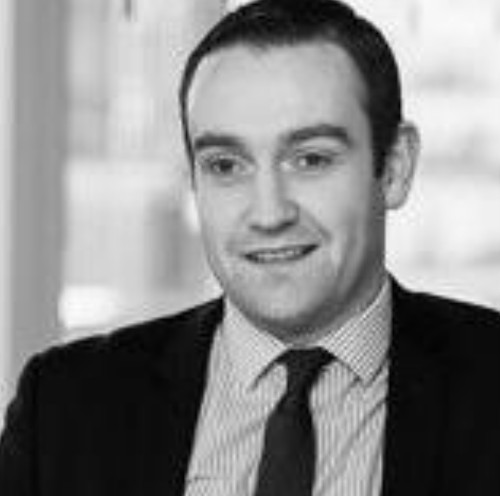 Taxi drivers are set to take legal action after delegates at a Belfast conference were told to avoid black cabs "because they are run by the IRA".
The claim was made in a security document sent to delegates attending the 2023 CYBERUK conference organised by the National Cyber Security Centre (NCSC), the Belfast Telegraph reported last week.
The NCSC has distanced itself from the document, saying it was "sent in error by a contractor and contains significant factual inaccuracies" and "has been withdrawn".
Belfast firm KRW LAW LLP has been instructed by "a number of black taxi drivers" who said the withdrawal of the memo was too late to avoid damaging their reputation.
Colin McMenamin, solicitor in KRW LAW's defamation and social media law department, said: "In one of the cases a driver said that within one or two hours of this being made known he was accused of being in the IRA.
"He has been doing his job for a number of years now. He told us he's left with little choice but to seriously think about resigning from a job he's loved doing. He doesn't want to be accosted like this again. Bluntly, he fears his life is now at risk.
"The ramifications of this are far-reaching. Not only have a clearly identifiable class of people been defamed but they are badly exposed here to ridicule and worse. We have no hesitation in issuing proceedings against the offending parties."