Belfast lawyer Michael Graham elected to STEP global council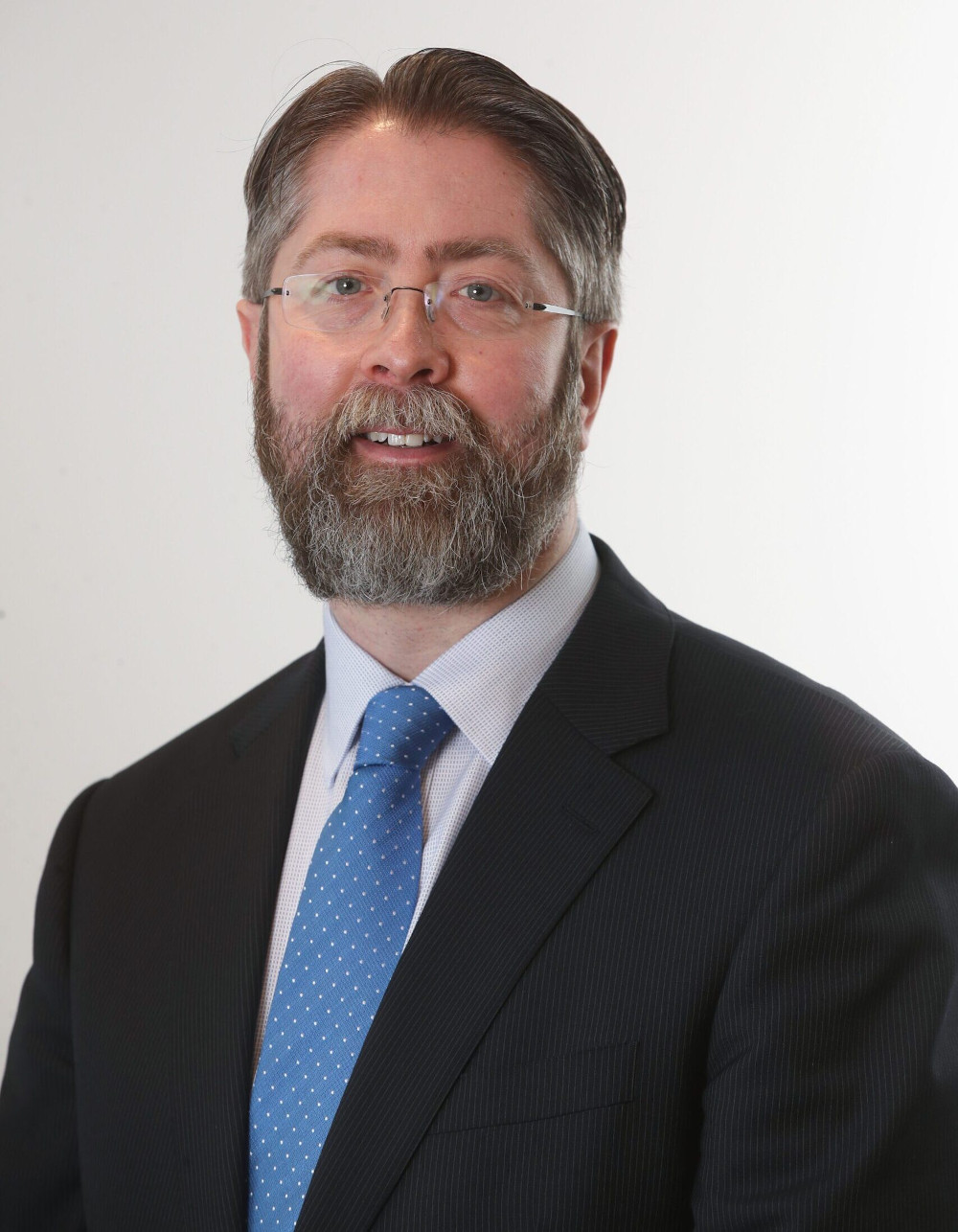 Belfast lawyer Michael Graham, head of private client and director at Cleaver Fulton Rankin, has been elected to the global governing body of the Society of Trust and Estate Practitioners (STEP).
As all-Ireland member for STEP's global council, Mr Graham will represent members of the Irish branches of STEP.
The global council is a representative and consultative body consisting of between 20 and 30 members appointed by the various STEP regions – Africa and Arabia, Asia, Australasia, Canada, Europe, Crown Dependencies, Caribbean and Latin America, UK and Ireland, and the USA.
Mr Graham is a past chair of the committee of the Northern Ireland branch of STEP and served on the committee for 15 years before being elected to the Global Council.
He also held the post of deputy chair of the mental capacity global special interest group steering committee of STEP from 2017 to 2019.