NI: Belfast lawyer Joanne Lecky to lead trade mark group at Murgitroyd IP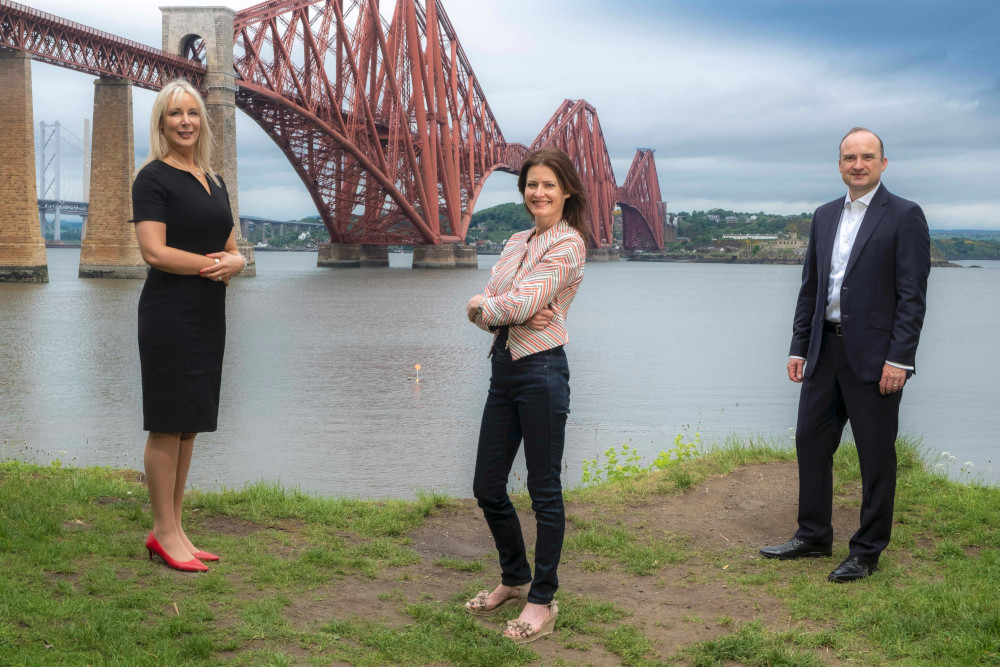 Intellectual property protection business Murgitroyd IP has appointed Belfast lawyer Joanne Lecky as managing director of its trade mark group.
Ms Lecky has already been serving as interim managing director for trade marks prior to being confirmed for the permanent role.
A graduate of Queen's University Belfast, she joined Murgitroyd in 2002 from a US technology company where she was an intellectual property advisor.
She is a qualified trade mark attorney in both the UK and Ireland, and is experienced in representing clients in oppositions, revocations and invalidity actions in the fashion, retail, food and drink, fast-moving consumer goods (FMCG), media and entertainment sectors.
Murgitroyd also announced that Glasgow lawyer Helen Archibald will take over as chief operating officer. Both Ms Lecky and Ms Archibald will report to the company's CEO, Gordon Stark.
Mr Stark said: "Innovation has never been more important to companies and this demand is providing us with opportunities to support our clients as they look to use that innovation to create a competitive advantage and enhance company value.
"As one of the world's largest patent and trade mark attorney firms, Murgitroyd IP has ambitions to grow further and having the right senior team in place to support that growth is vital."
He added: "Joanne Lecky is a skilled trade mark attorney, trusted by her clients to support their brands. She has also demonstrated the drive and leadership skills to ensure that our trade mark group remains a leader in its field and responds to the changing needs of brand owners as they embrace an increasingly digital world.
"Joanne's appointment reflects the importance which we place within Murgitroyd on providing tangible opportunities for career development, as the company grows."