Belfast firm Tughans hires Julie Huddleston as banking partner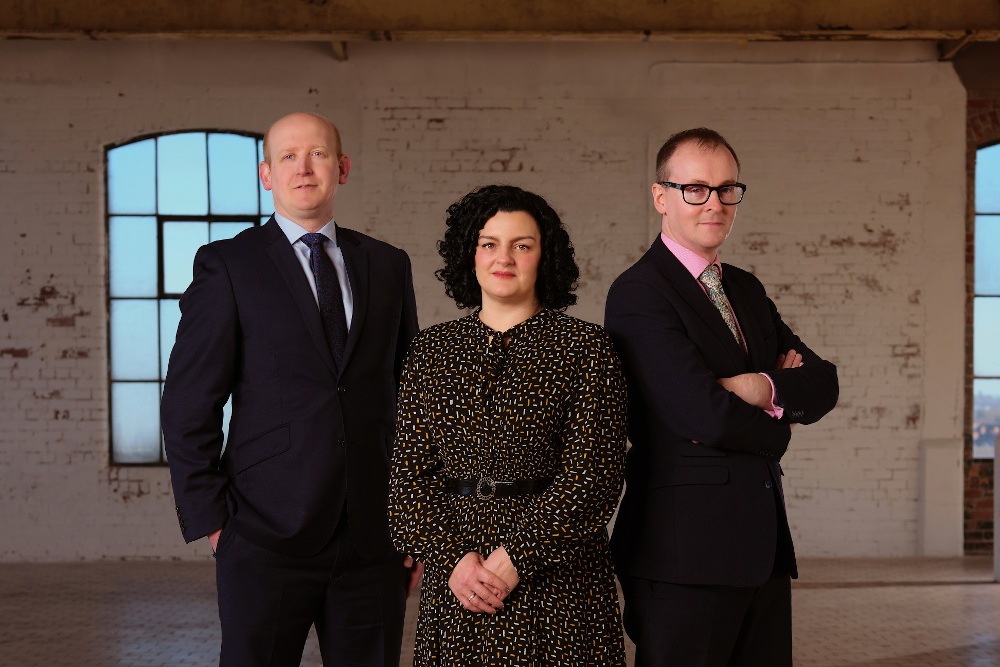 Belfast-based law firm Tughans has announced the appointment of Julie Huddleston as a partner in its banking team.
Ms Huddleston joins Tughans from DWF in Belfast, where she headed up the banking team, bringing 15 years' experience advising on finance and restructuring matters. She joins existing finance partners Fearghal O'Loan and Douglas Anderson.
Throughout her career, Ms Huddleston has advised UK, Irish and overseas banks on secured lending and enforcement aspects of a wide range of corporate and property-based secured lending matters in Northern Ireland, the Republic of Ireland and England and Wales, including group arrangements and diverse financial structures.
Regularly acting for local lenders, her clients have included Bank of Ireland, Ulster Bank, Danske Bank, AIB Group (UK) plc, HSBC, Santander and Barclays Bank, along with funds and providers of bridging finance.
Bringing particular expertise in cross-border lending and real estate finance to the practice, she will join the senior team advising lenders, funders, SME and corporate clients on a wide range of financial and banking requirements.
Patrick Brown, managing partner of Tughans, said: "Our firm is focused on attracting and retaining the best talent to enhance and diversify our offering. As our clients become more ambitious, we must continue to strengthen our teams and remain agile to support them with their ever-changing needs.
"A recognised leader in her field and with over 15 years' experience, Julie brings with her a wealth of expertise in financial and banking law, which will benefit our clients immensely. We're delighted to welcome her on board."
Ms Huddleston said: "I am thrilled be joining Tughans as a partner in the finance and restructuring team and I look forward to supporting our clients through this period of change and growth.
"The past two years have been testing for businesses and lenders alike and the beginning of 2022 has brought its own uncertainties, challenges and opportunities with political instability, rising energy costs and supply chain issues for many businesses.
"Our local banks and, increasingly, other less traditional providers of funding, will be required to support businesses as we work to rebuild and grow our local economy."