Barristers volunteer to carry out coronavirus contact tracing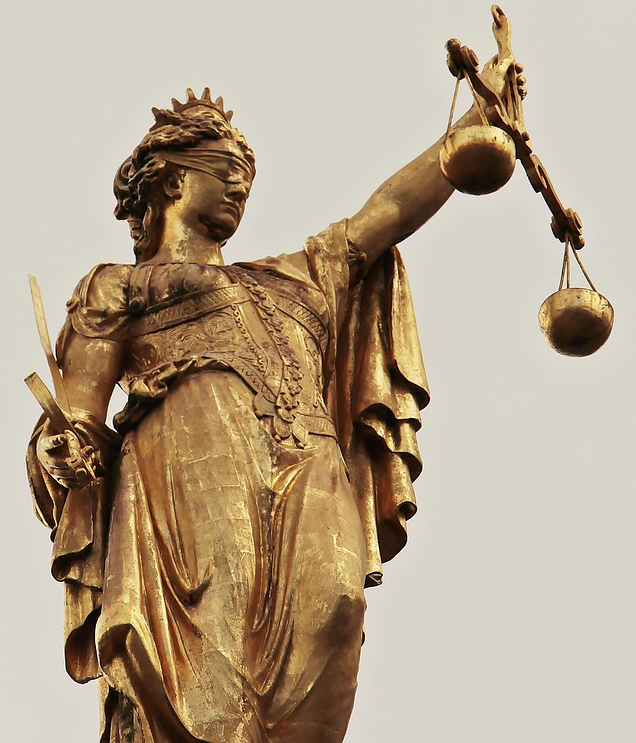 Hundreds of barristers have volunteered to carry out coronavirus contact tracing for the HSE in order to relieve pressure on health staff.
A total of 385 barristers, about a sixth of all practising barristers, had signed up by Friday night, the Irish Independent reports.
Under the scheme, which is not yet fully formed, barristers will help track down people who have been in contact with confirmed COVID-19 cases, for instance by contacting airlines and nursing homes.
Micheál P. O'Higgins, chairman of the Bar Council, appealed for barristers to volunteer in an email circulated following talks between the Bar and the HSE.