The Bar of Ireland commits €1m to filling pension scheme deficit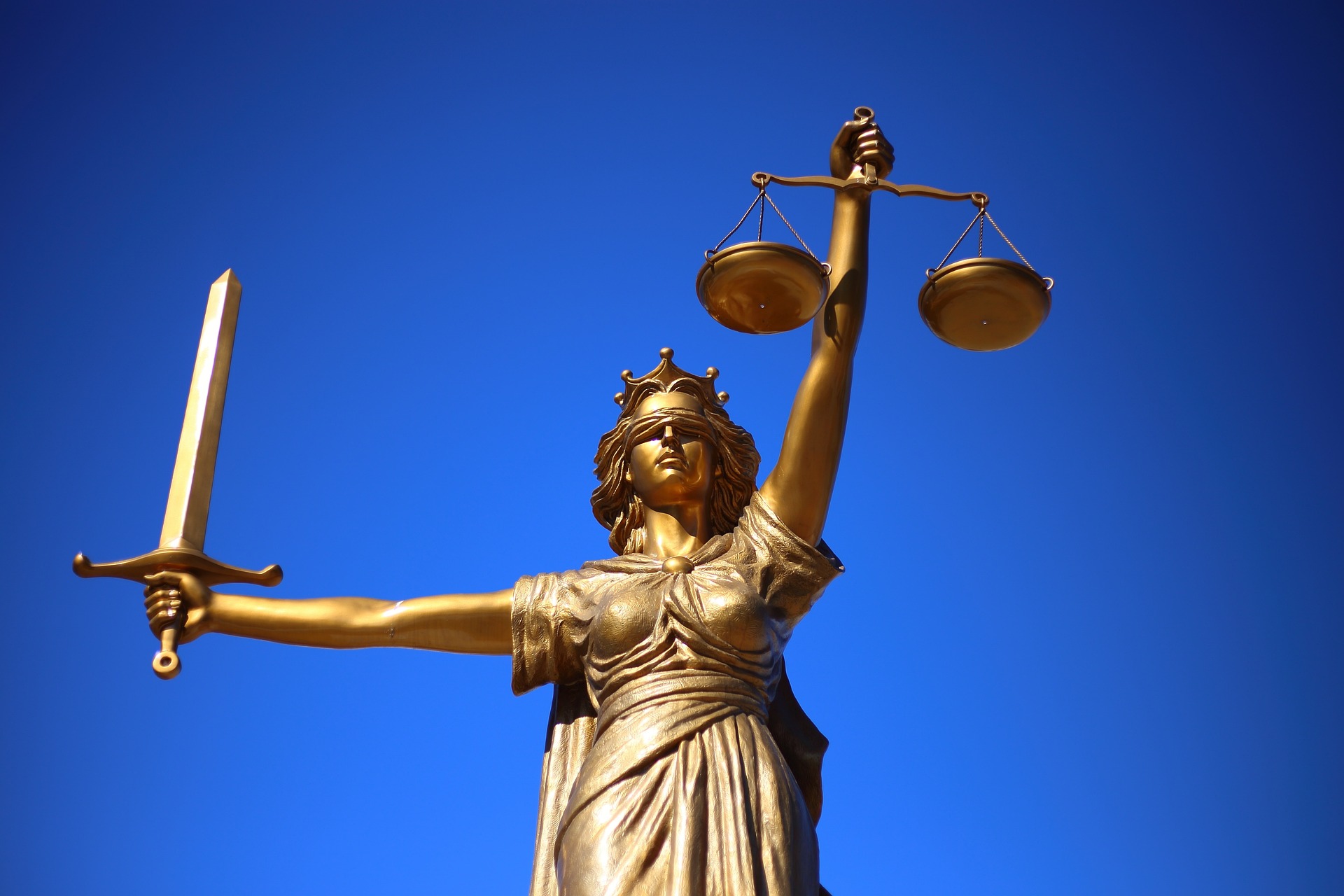 The Bar of Ireland has committed nearly €1 million to fix a hole in its employee pension scheme following a Labour Court decision.
It follows on from the regulatory body's decision last summer to remove guaranteed pension increases in order to close a scheme deficit of €4.4 million.
The decision led to a Labour Court hearing in March after months of engagement with SIPTU/staff representatives did not reach agreement.
The Labour Court recommended that guaranteed pension increases should remain in place for five years post retirement but could be axed beyond this.
In June, The Bar Council of Ireland agreed to accept the Labour Court's recommendation, under which the scheme liability shrank from €4.4 million to around €920,000.
The Bar's annual report for 2017/18 states: "From an accounting perspective, the organisation has decided to provide for the full liability in the income and expenditure account for the year ended September 30, 2017, in the expectation that this is a once-off, exceptional adjustment.
"The financial impact of this exceptional adjustment is €919,321 in the accounts for 2016/2017 and no further adjustments are expected over the coming years."