NI: Barrister-led GDPR consultancy Briefed.pro to invest £760,000 in Belfast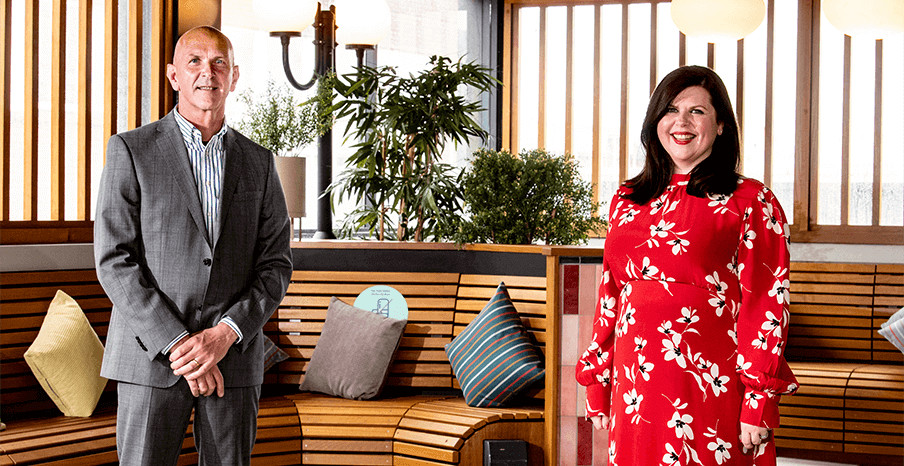 Barrister-led GDPR compliance consultancy Briefed.pro has announced plans to invest over £760,000 in its Belfast office following support from Invest NI.
Specialising in protecting clients from fines and possible prosecutions, Briefed's data protection compliance products and consultancy services have been tailored for the legal, medical, retail, financial services, food service and construction sectors.
It is a supplier of GDPR training and compliance to the Bar Council of England and Wales and works regularly with the Bar Library in Northern Ireland and the Faculty of Advocates in Scotland.
Invest NI has offered £158,998 of support towards the creation of new jobs in Belfast and a strategic skills development programme to upskill new and existing staff.
George McKinney, director of technology and services at Invest NI, said: "Briefed.pro is an innovative locally-grown firm which is investing heavily in growing its customer base and ultimately driving sales growth.
"Since taking part in our Propel programme in 2013, we've worked in close partnership with the company to help it get to the level it is at now."
Orlagh Kelly, founder and managing director of Briefed, said: "We've focused on the GB market so far, but the growth of our team will help us secure wins in new markets, starting with RoI.
"By investing in our people and their skills, we will create a team that is fully equipped with the expertise and confidence to take our business to the next level internationally."