Bar to promote equitable briefing practices to support women's career progression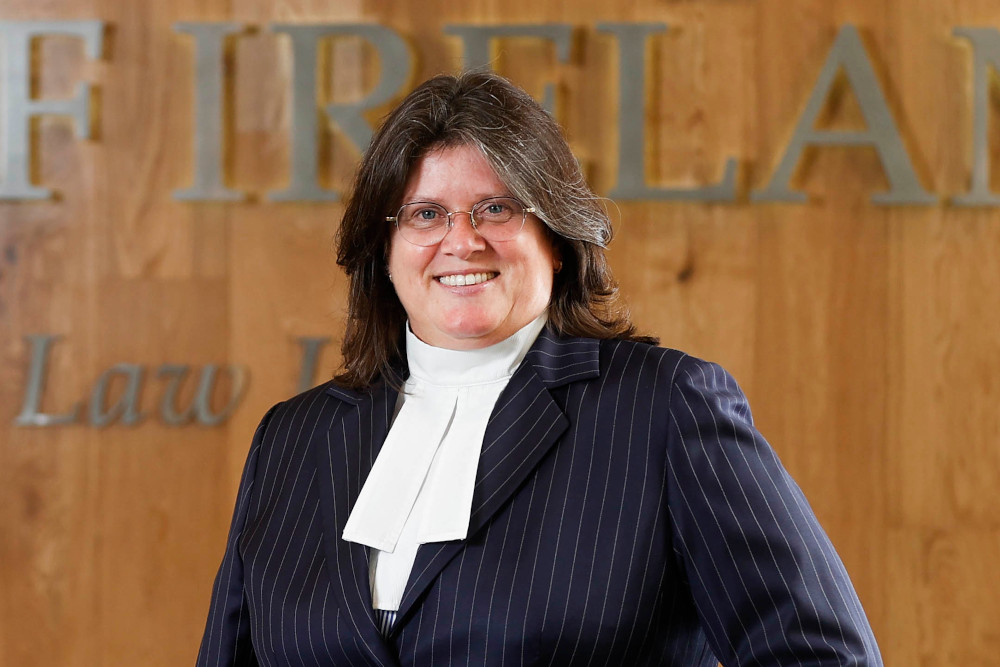 The Bar of Ireland will promote "equitable briefing practices" as part of plans to improve women's representation at senior levels of practice.
The first-ever equality action plan published by the Bar sets out recommended actions in five areas:
To enhance public awareness of a positive equality, diversity and inclusion culture at the Bar
To introduce and embed diversity awareness training at the Bar
To enhance access to the profession
To support fair and equitable practice development and career progression opportunities
To enhance the accessibility of member services at the Bar
Writing in the foreword, Maura McNally SC and Aoife McNickle BL said: "Recruitment and retention are challenges facing The Bar of Ireland as we aim to be reflective of our society as a whole. The Bar of Ireland acts for and on behalf of members of our society, so it is essential that we mirror that society."
They added: "This should not be considered an ambitious plan but simply an underscoring of our core values, namely that dignity and equality should be and are the very tenets of being a barrister; that dignity and equality are a right irrespective of gender, marital or family status, age, religion, race/ethnicity, disability, or sexual orientation."
Women currently make up around four in 10 of barristers in the State, but less than one in five of senior counsel.
The plan sets out measures such as promoting equitable briefing practices, promoting and publicising supports available to members taking extended periods of leave such as parental leave, enhancing the supports provided to members returning to practice after a period of parental leave, and providing support to members undergoing fertility treatment, IVF or fostering.