Bar Council challenges withdrawal of Covid grants from barristers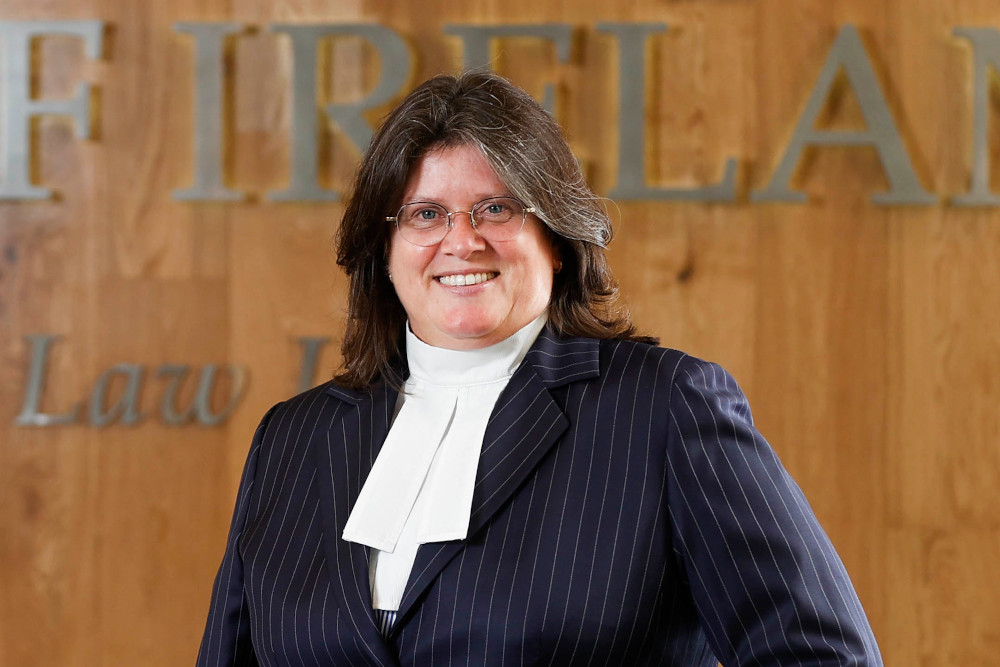 The Bar Council of Ireland is challenging an attempt by Dublin City Council to force around 150 barristers to return €750,000 in grants aimed at supporting businesses during the Covid-19 pandemic.
The local authority yesterday asked barristers to repay grants received through the Restart Grant Plus Scheme because it now considered them ineligible, The Irish Times reports.
The council reportedly said a "clarification issued to all local authorities" had made clear that "the interpretation used to approve your application was not correct".
Maura McNally SC, chairperson of the Bar Council, has written to the council and to Employment Minister Leo Varadkar over the issue.
She also told barristers that they could argue that "the change in position announced is unfair and constitutes a breach of your rights based on legitimate expectation and is unlawful".