Backlog of criminal cases now totals half of yearly average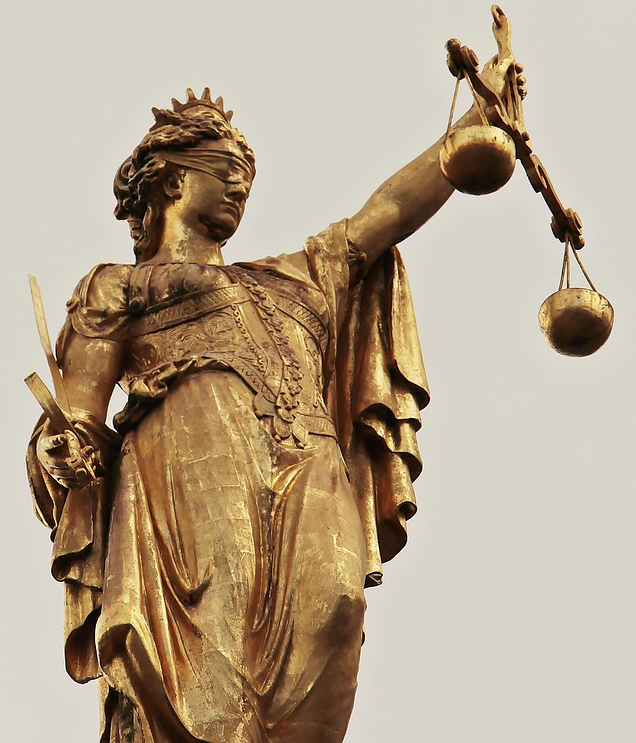 The backlog of criminal trials which has built up during the COVID-19 crisis totals roughly half of the number of cases typically heard in a year, according to reports.
Chief Justice Frank Clarke announced last week that criminal jury trials are set to resume in the Central Criminal Court this month and in the Circuit Courts by August.
Speaking to The Irish Times, a spokesperson for the Courts Service of Ireland said: "We estimate that we have 273 matters which will go to trial before Circuit Courts outside Dublin, and 155 matters which will go to trial before Dublin Circuit Court."
The figures are "estimates of how many indictments will be resolved by way of trial – either a conviction by jury or an acquittal by jury or by direction of the trial judge", he added.
Meanwhile, there are over 90,000 people waiting to have a case heard in the District Court, which Chief Justice Clarke said will return return "to as near a full service as it is possible to achieve" by September.
The spokesperson said: "Over 90,000 defendants have either a case listed, scheduled, deferred, awaiting to be scheduled, or are estimated to be charged in court before Christmas. This does not include adjournments of these cases."