Aviation lessor LCI appoints Terri Foley as COO and general counsel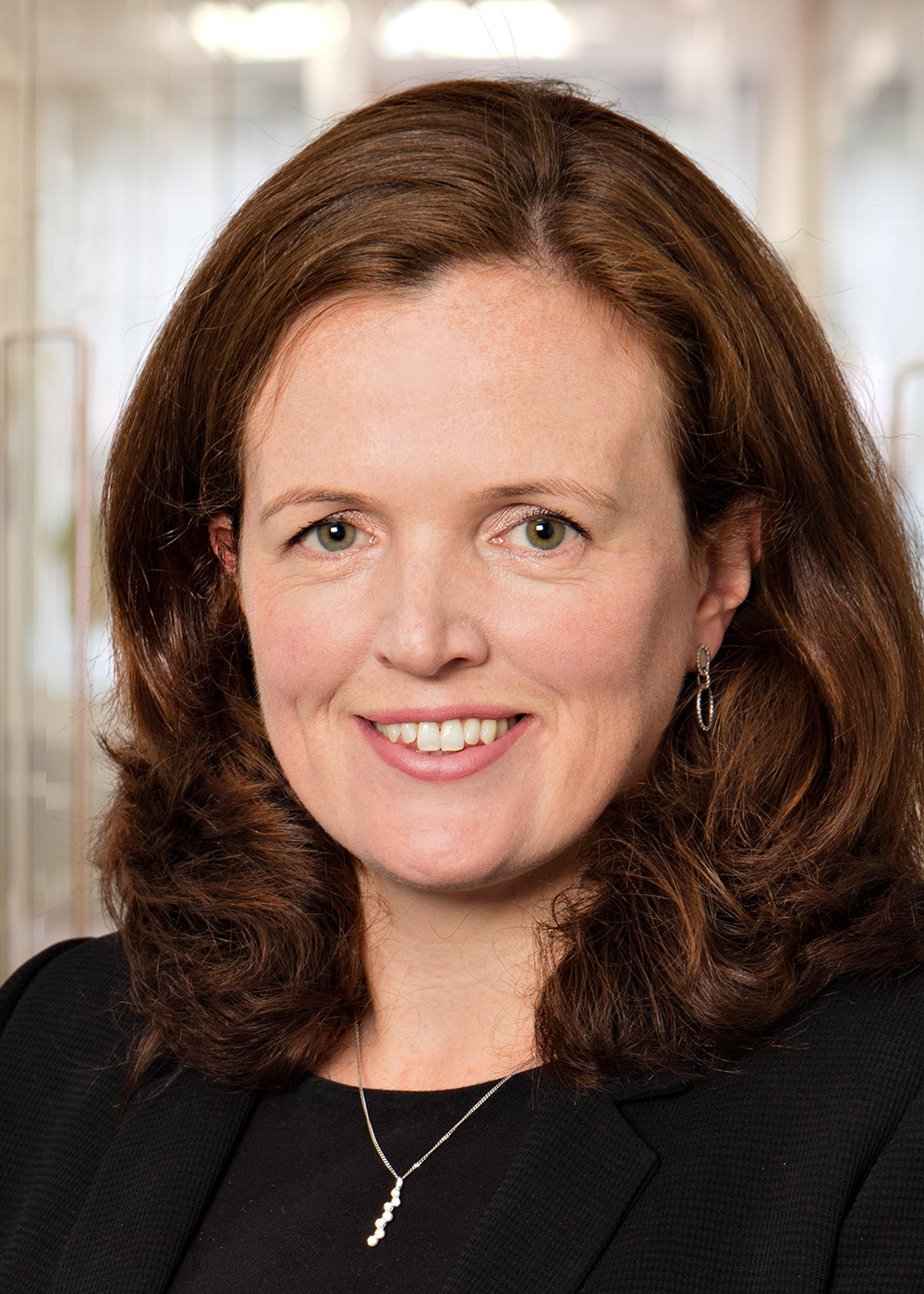 Dublin-headquartered aviation company LCI has promoted Terri Foley to chief operating officer (COO) and general counsel.
Ms Foley is an English-qualified solicitor who began her career with Dentons in London before joining LCI as general counsel in 2008.
Based in Dublin, she is experienced in aviation leasing, financing and investing, both as a legal advisor and a commercial manager.
As part of the executive team, Ms Foley has been responsible for LCI's major transactions from a legal, tax, compliance and structuring perspective together with the company's HR and corporate development activities globally.
In her new role, Ms Foley will be responsible for global operational management of the company, focusing on enhanced efficiencies and strategic initiatives to support its continued growth.
She will continue as general counsel and will focus on legal strategy and process, supported by a legal team.
Jaspal Jandu, CEO of LCI, said: "Terri is a tremendous asset to LCI and her elevation is thoroughly well-deserved. She has worked tirelessly as a leader and as a mentor, and will play an integral part of LCI's growth right across the aviation spectrum.
"We are delighted to have someone with her strong experience, knowledge and creativity as our COO and general counsel."
Ms Foley added: "This is an exciting period of growth for LCI and I welcome the challenges and opportunities which lie ahead. The robustness and scalability of our leasing, financing and investing platform is integral to that growth.
"I look forward to working with our team to continue the company's development, and structuring it to help us meet our ambitious growth and sustainability objectives."
LCI maintains a growing, sustainable, and future-focused fleet of young, modern aircraft. These are leased to major operators around the world and are deployed on mission critical and socially responsible sectors such as emergency medical services (EMS), search and rescue (SAR) and offshore wind.