Australia: Judge ordered to pay damages to man he imprisoned for contempt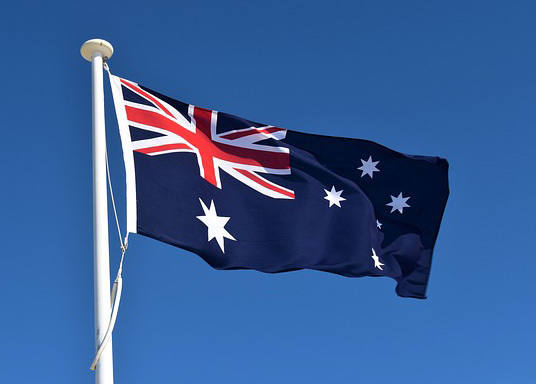 An Australian judge has been ordered to personally pay damages to a man he imprisoned for contempt following "a parody of a court hearing".
The Federal Court of Australia yesterday awarded over $300,000 AUD (around €180,000 or £150,000) to the man, identified by the pseudonym "Mr Stradford", who was ruled to be "the victim of a gross miscarriage of justice".
Judge Salvatore Paul Vasta, who was held liable for false imprisonment and deprivation of liberty, will pay part of the sum alongside the Commonwealth of Australia and the State of Queensland, who were also respondents in the case.
The case arose from family law proceedings in which the judge jailed Mr Stradford on the basis he had allegedly failed to comply with court orders regarding the disclosure of financial information to his ex-wife.
The court rejected the judge's argument that he was protected by judicial immunity. This did not apply to an inferior court judge acting outside of his jurisdiction, it held.
"It is highly unusual, at least in modern-day Australia, for a judge to be held liable for false imprisonment," the court acknowledged.
However, it said the judge's conduct was "high-handed and demonstrated a thoroughly reckless disregard of, if not outright contempt for, Mr Stradford and his rights", and "to a certain extent… displayed an almost contemptuous disregard for the rule of law".