Attorney general to advise minister on mixing of Covid-19 vaccines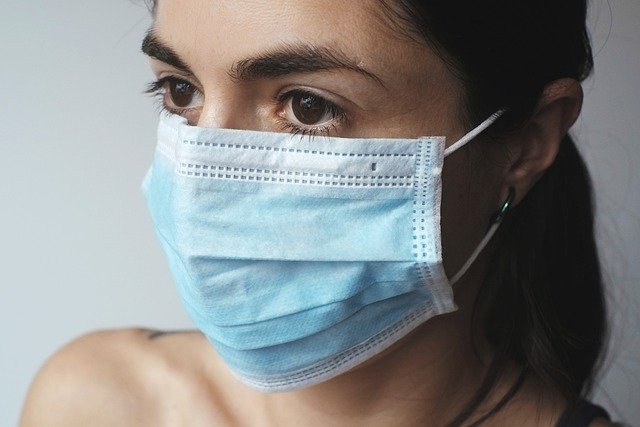 The Department of Health has sought legal advice on the issue of mixing and matching Covid-19 vaccines from different manufacturers.
Attorney general Paul Gallagher SC has been asked to prepare advice for health minister Stephen Donnelly on any possible legal issues in departing from how vaccines were tested during clinical trials, The Irish Times reports.
A number of jurisdictions have considered mixing vaccines from different manufacturers in order to smooth over supply issues, and some early research suggests that it has, in some cases, resulted in a stronger immune response.
Mr Donnelly will make a final decision on the matter after receiving legal advice, according to reports.