NI: Attackers of police and ambulance staff could face stiffer sentences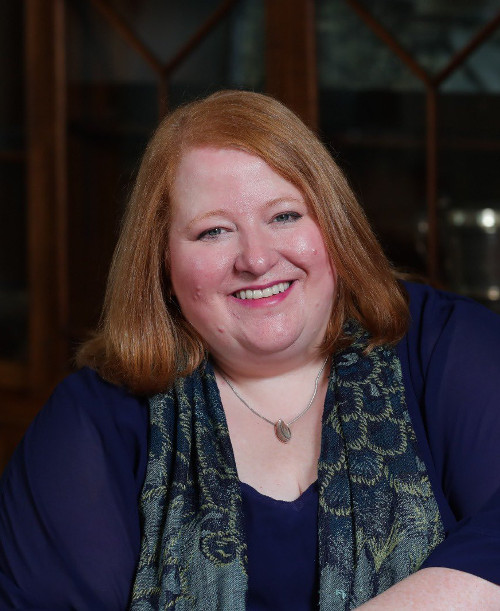 People who attack police officers or ambulance staff could face stiffer prison sentences in Northern Ireland following a review, Justice Minister Naomi Long has indicated.
At present, offenders brought before a magistrates' court can be jailed for up to six months and those brought to the Crown Court can be jailed for up to two years.
However, the maximum sentence in the magistrates' court is expected to be increased following a recent sentencing review consultation. The results of the consultation were published last September.
In response to a written question from DUP MLA Joanne Bunting, Mrs Long said she did not support mandatory minimum sentences "because of the fettering of judicial independence and discretion".
However, she continued: "Recognising the seriousness of such attacks, the Recorder of Belfast recently stated that those convicted of attacking medics or other healthcare workers should expect to be sent to prison.
"My Department's recent Sentencing Review consultation considered sentencing in relation to attacks on front line public services. A summary of responses to the consultation on the sentencing review together with a full record of all responses received was published on the 29th September 2020.
"The responses demonstrated support for increasing the maximum sentence in the magistrates' courts. Development of recommendations is at an advanced stage and I will be considering the way forward in due course."