Arthur Cox partners with Northern Ireland charity L'Arche Belfast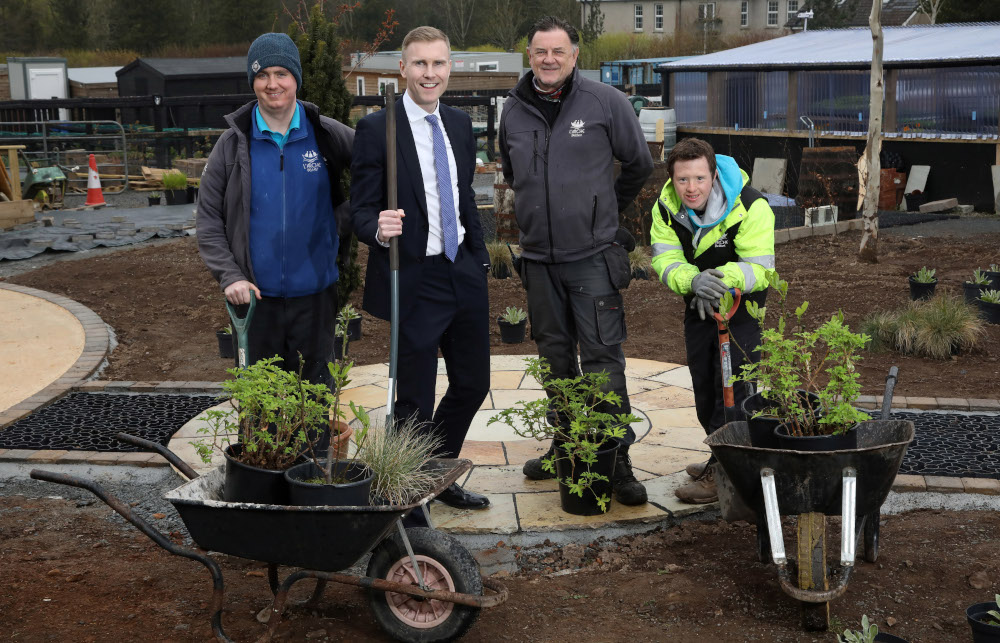 Arthur Cox's Belfast office has announced a new charity partnership with community-based care and support service L'Arche, which will see employees engage in a range of volunteering and fundraising initiatives.
L'Arche creates opportunities for people who have learning disabilities to take up their place in their local communities, realise their potential, and make an active contribution to society.
Colm McElroy, finance partner and chair of Arthur Cox's corporate social responsibility (CSR) committee, said: "At Arthur Cox, CSR is of central importance, and we view charitable and volunteering efforts as a vital means by which we can deliver meaningful impact for our community.
"When selecting our new charity partner, we searched for an organisation that we could work with to make a real difference, and we believe that we have found that in L'Arche.
"We were inspired by L'Arche's genuine commitment to improving the lives of others regardless of age, creed, capacity or social and ethnic background, and we are keen to play our part in assisting the charity in any way we can."
L'Arche, French for 'The Ark', is an international federation of 140 communities founded on faith and inspired by the gifts of people who have learning disabilities.
In L'Arche communities, people with and without learning disabilities choose to live together in a spirit of friendship, recognising the unique value of every person, the gifts they have to offer and their need for one another.
Brian Burns, day opportunities leader at L'Arche Belfast, said: "We are so pleased that Arthur Cox has chosen us as their charity partner in Northern Ireland and we look forward to welcoming volunteers from the firm to our Belfast community.
"The primary task of L'Arche is to create a community that acknowledges the profound desire of every human being for love, friendship, respect and autonomy and where everyone has a place.
"We hope that through our partnership with Arthur Cox we can continue to foster an atmosphere of welcome, friendship and belonging."