Another 50 courtrooms to be fitted out for remote hearings this year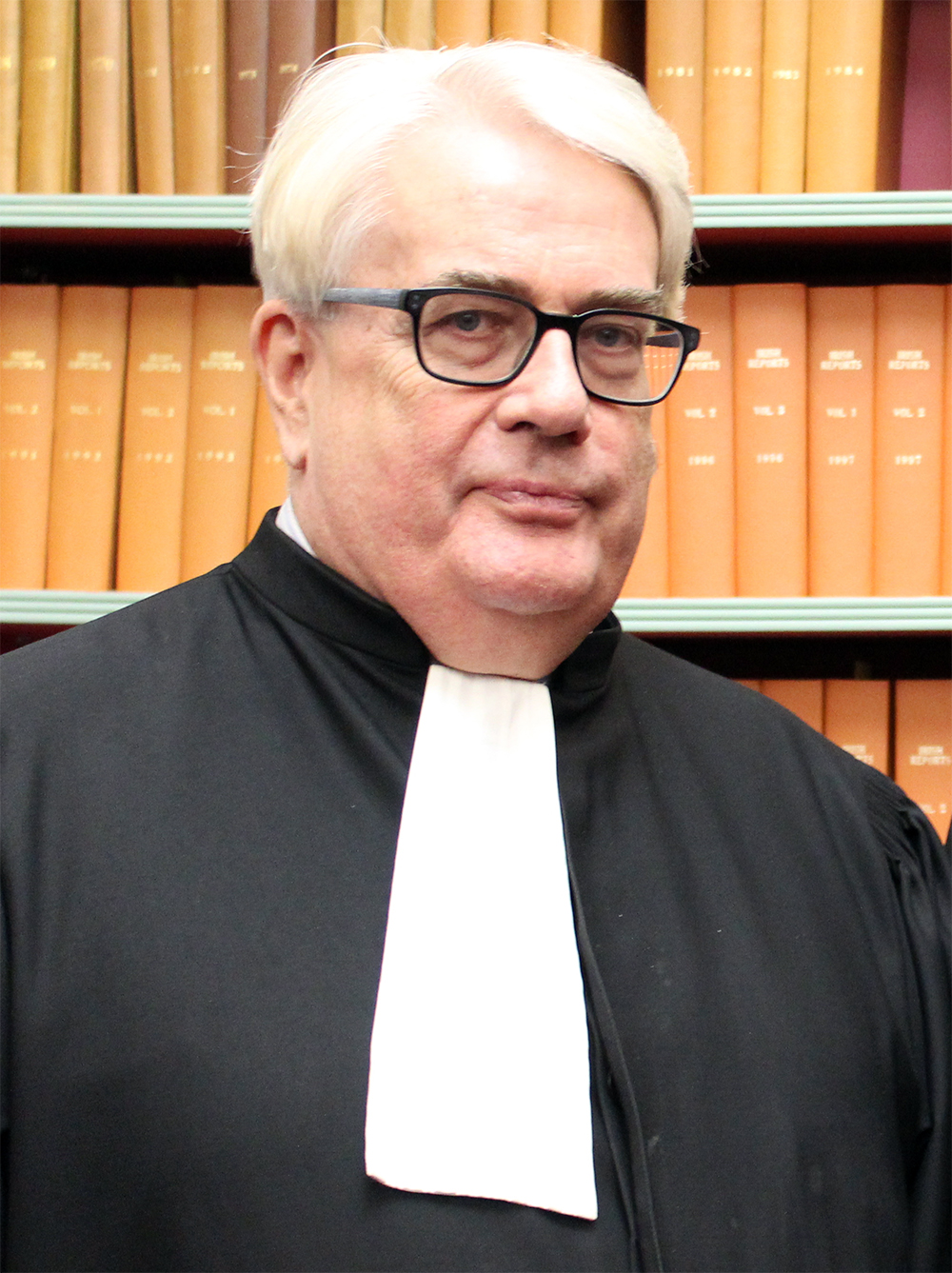 A further 50 courtrooms across the State will be fitted with technology to facilitate remote and "hybrid" court hearings in the coming year as the Courts Service continues to rapidly modernise in the face of the Covid-19 pandemic.
Ambitious plans to expand the use of technology in the courts system were set out yesterday as the Courts Service launched its three-year strategic plan, forming the "first tranche of a decade of modernisation".
In a major indicator of the changes to come, the Courts Service said it now "envisages a future of 'hybrid courts', blending the old traditions of the physical courtrooms with digital courts as appropriate".
Chief Justice Frank Clarke, who chairs the Courts Service board, said: "It is almost a cliché to say that we live in a fast-changing and increasingly challenging world.
"Even before the onset of the Covid-19 pandemic we, in the Courts Service, had identified the need to plan strategically over the next decade for the implementation of a modern fit-for-purpose and cost effective court system which will contribute towards making access to justice easier."
He added: "The world and nation are amidst a sea change, within which our role is to ensure that the justice sector makes it a time of renaissance not resistance."
Measures to be taken during the lifetime of the three-year plan include making domestic violence applications remotely accessible, removing the requirement for them to be made in person at a building; jury summons management to be included in an online system for interaction with those summonsed for duty; attendance at court office by appointment, rather than by queuing; expanding cashless payments at court offices; and the roll-out of a debt claims system online.
At a strategic level, the Courts Service is focusing on working closely with ministers to implement the new structure for family justice identified in the Programme for Government; maximising the opportunities for an increase in international dispute resolution in Ireland post-Brexit; and implementing measures to improve sustainability and reduce the carbon footprint of the courts.
Angela Denning, CEO of the Courts Service, said: "The current pandemic has caused the Courts Service to accelerate the adoption of new ways of operating. It has provided a significant impetus to do so, as well as very considerable learning about what is likely to work or not work in the medium term.
"The Courts Service is now at a critical moment where planning future approaches will come to an end and the implementation of our ambitious 10-year plan will begin."