Anna Bazarchina appointed as Irish representative of Ukrainian National Bar Association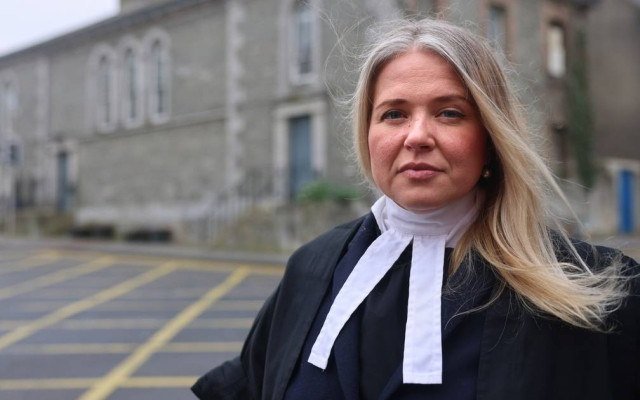 Anna Bazarchina BL has been appointed as the Irish representative of the Ukrainian National Bar Association (UNBA).
Ms Bazarchina is lead of the Association of Ukrainian Lawyers of Ireland (AULI) and chair of the Ukraine Ireland Legal Alliance.
Originally from Ukraine, she was called to the Irish Bar in 2005 and specialises in criminal and general common law.
The UNBA is currently working with AULI to secure some degree of professional recognition for Ukrainian lawyers in Ireland, having made representations to the Department of Justice, the Law Society of Ireland and the Legal Services Regulatory Authority.
Commenting on her appointment, Ms Bazarchina said: "I understand better than anyone how difficult it is for Ukrainian lawyers to gain access to their profession abroad, so I will do everything possible to ensure that the professional qualifications of Ukrainian lawyers are recognised and that they gain access to the labour market in Ireland."