And finally… aristocats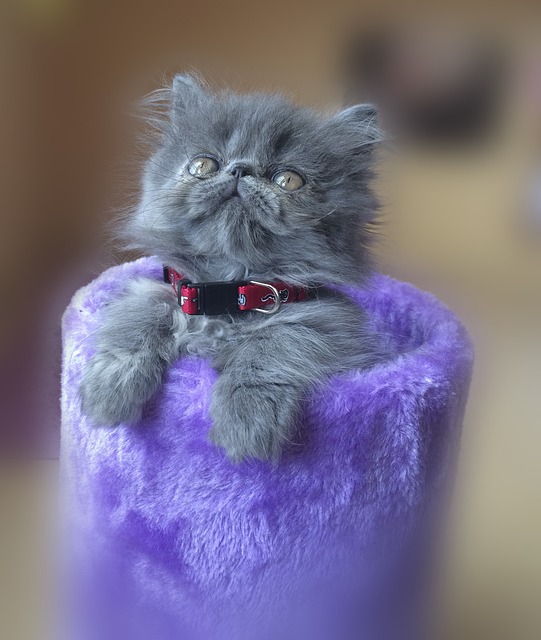 Seven wealthy Persian cats are going up for adoption less than a year after they became the largest benefactors of their owner's passing.
Nancy Sauer, who passed away last November at the age of 84, wanted her cats to continue living alone in her $2.5 million Florida home after she died, the Tampa Bay Times reports.
However, a probate judge in the local county ruled that it would be in the cats' best interest if they were placed in new homes with new owners.
The cats are now being cared for by the Humane Society of Tampa Bay, which will soon be making the cats available for adoption — while retaining a substantial "inheritance" each.
Sherry Silk, executive director of the Humane Society, said each cat will come with "enough [money] to cover the cats' food, medical and grooming bills forever".