An Bord Pleanála chairperson to retire early on personal grounds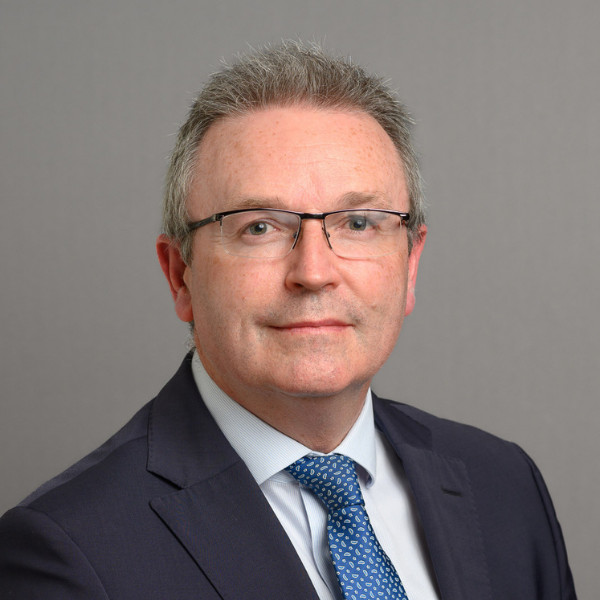 Dave Walsh, the chairperson of An Bord Pleanála, is set to retire early on personal and family grounds.
The surprise announcement leaves the planning body without a chairperson or deputy chairperson, following the resignation of Paul Hyde earlier this year in a row over conflicts of interest.
In a statement, a spokesperson for housing minister Darragh O'Brien said he "thanks Mr Walsh for his service, which has spanned some 27 years between the Board and the civil service".
The minister will now "move swiftly to initiate the process of appointing a new chairperson and will also appoint a deputy chairperson as provided for under the Planning and Development Act, 2000".
The statement added: "Critical reforms are required to strengthen the Board's systems and processes and restore public confidence in the Board. This will continue to be progressed as set out in the action plan for An Bord Pleanála which was recently agreed by government."