Alleged perjury during in camera hearings can be prosecuted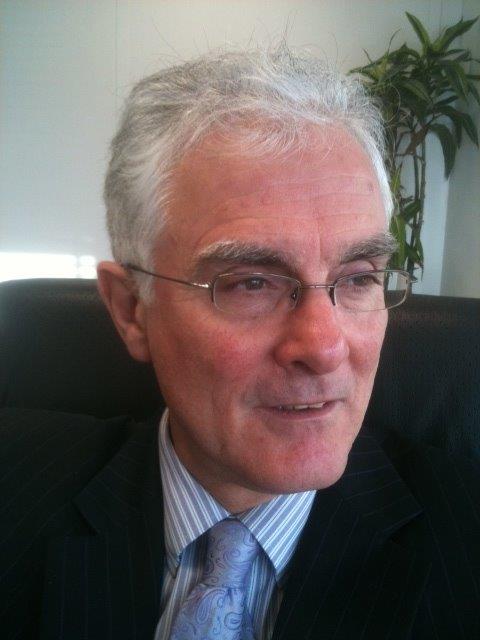 Allegations of perjury during in camera hearings can be investigated by gardaí and prosecuted by them, the High Court has confirmed in a declaration with particular significance for family law and child care proceedings.
Solicitor Clifford Sullivan of Co Wicklow firm LawPlus Solicitors told Irish Legal News that the declaration secured on behalf of his client after more than three years of proceedings had served to "clarify the law".
Mr Sullivan's client, who can not be named, was involved in child care proceedings in which a judge granted interim care orders on the basis of evidence which he felt amounted to perjury.
The man sought to bring a criminal prosecution as a "common informer" in the District Court, which was refused. He then applied to bring a judicial review as a lay litigant, which was also refused.
He then appealed to the Supreme Court, at which point Mr Sullivan became involved.
Mr Sullivan told Irish Legal News: "The Supreme Court turned out to be extremely interested in the proposition, and they themselves re-framed the wording of the proposed judicial review and sent it down to the High Court."
He added: "The State did not cave in on this – they brought us through over three years of the process, and then eventually conceded that we were entitled to our declaration."
The declaration was made on 23 July 2019 but was unreported until this week, when it was covered by The Irish Times.
Mr Sullivan said he already knew anecdotally of one person who had convinced gardaí to look into an allegation of perjury during an in camera hearing after referring to the newspaper report of the court declaration.
He said: "If a parent – or a party in matrimonial proceedings – can later demonstrate that what was said under oath was untrue, or if there's an attempt to pervert the court of justice, the gardaí can now get involved in that, can investigate it and, if they see fit, can prosecute."