A&L Goodbody appoints Amy Martin to pro bono team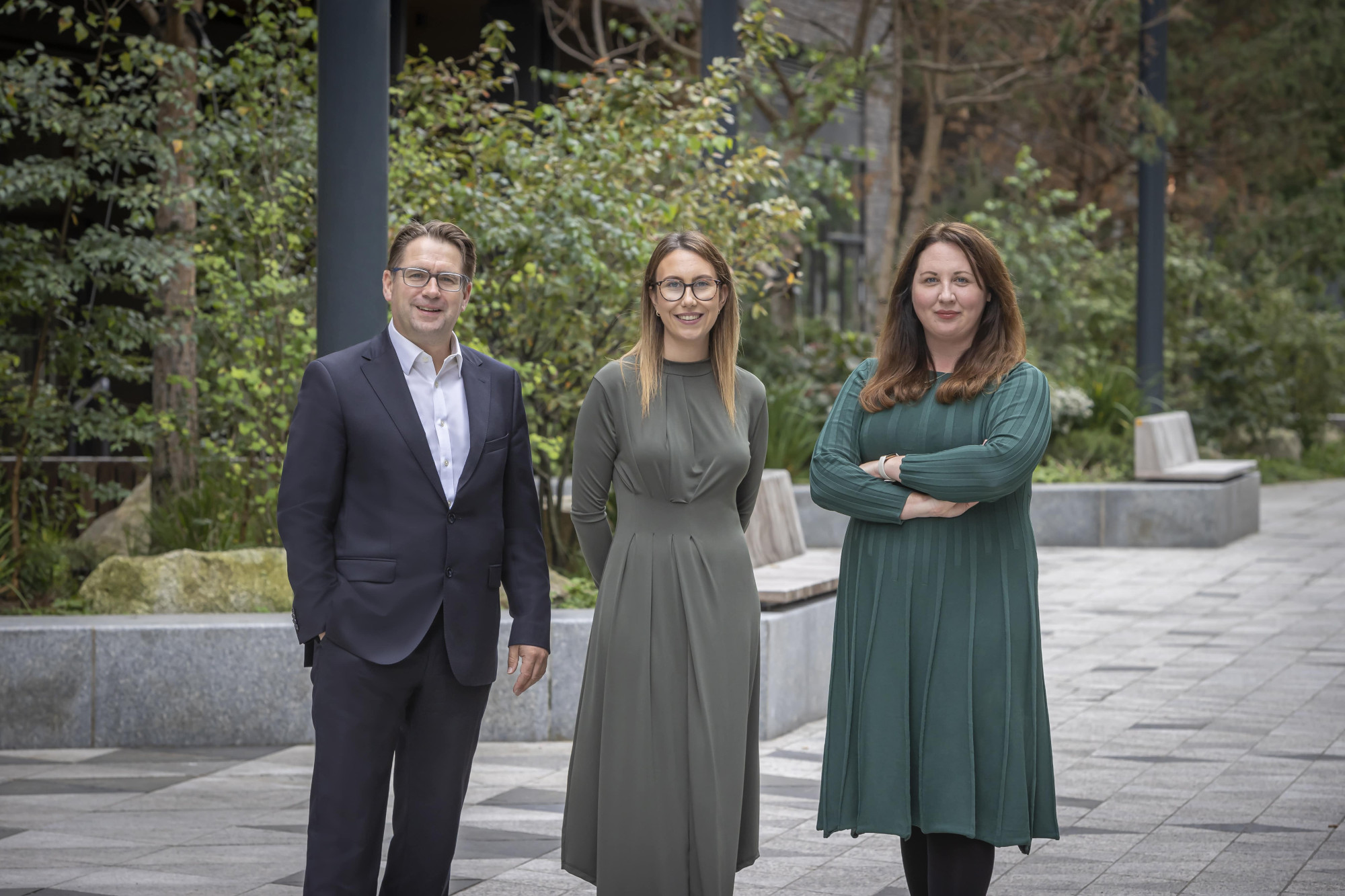 A&L Goodbody (ALG) has appointed Amy Martin as an additional full-time lawyer in the firm's pro bono team.
The move creates the largest dedicated pro bono practice in Ireland. Eithne Lynch, now head of pro bono, joined the firm in 2018 as the first full-time pro bono associate at any Irish law firm.
The pro bono team now includes a dedicated trainee rotation and annual law and human rights student placement from the University of Galway.
In 2021, ALG provided over 12,000 hours of free legal advice through its pro bono practice in areas such as human rights, housing and asylum law.
Ross Moore, responsible business partner at ALG, said: "The pro bono practice is such an important part of us being a responsible business which is central to our purpose.
"We have a great pro bono practice and fantastic people who devote their time and skills in the context of international crises and social issues closer to home. It makes such a difference to people's lives, but our ambition is to do more."
Ms Lynch, head of pro bono, added: "Our pro bono practice has enabled our people to engage on matters of public interest law but we recognise that there remains areas of unmet legal need.
"That's why we're expanding our team with Amy's appointment and her knowledge and experience will be a very welcome addition to the team."