A&L Goodbody appoints first-ever full-time pro bono associate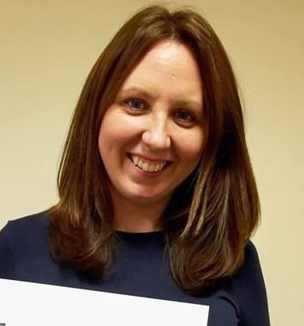 In a first for any Irish law firm, A&L Goodbody has announced the appointment of solicitor Eithne Lynch as a full-time pro bono associate.
Ms Lynch joins from the Public Interest Law Alliance (PILA) and will oversee the firm's pro bono programmes and initiatives, the Irish Independent reports.
Managing partner Julian Yarr said the appointment is "a clear indication of the firm's commitment to providing free legal services to those that need it as part ALG's responsible business strategy".
The firm currently asks each lawyer to deliver 10 hours of pro bono work per year, but it aims towards an average of 25 hours per year by 2021.