NI: Action plan for year six of domestic and sexual abuse strategy published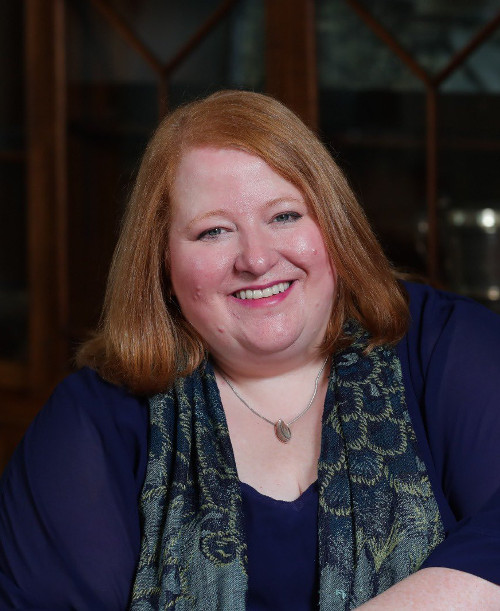 Northern Ireland's ministers for justice, health, communities, education and finance have published an action plan for year six of the seven-year domestic and sexual abuse strategy as well as a progress report for 2020/21.
Year six of the strategy will include the commencement of the Domestic Abuse and Civil Proceedings Bill by the end of 2021, the drafting of legislation on domestic abuse protection notices (DAPNs) and orders (DAPOs), and the introduction of sexual offences legal advisors.
The year six action plan and year five progress report are available from the Department of Justice's website.
Justice Minister Naomi Long said: "Tackling domestic abuse is extremely important to me. Despite Covid-19, my department has driven forward important work.
"Legislation for a new domestic abuse offence has been enacted. Free public transport is available for those fleeing domestic abuse to emergency accommodation and a range of media campaigns have raised awareness around how to get help and support.
"A domestic homicide review process has been also been introduced to learn from tragedies where tragically an individual loses their life."
The action plan is the sixth to be issued under the strategy and is based on partnership working across government as well as with statutory, voluntary and community sector partners.