NI: Abortion regulations laid in Parliament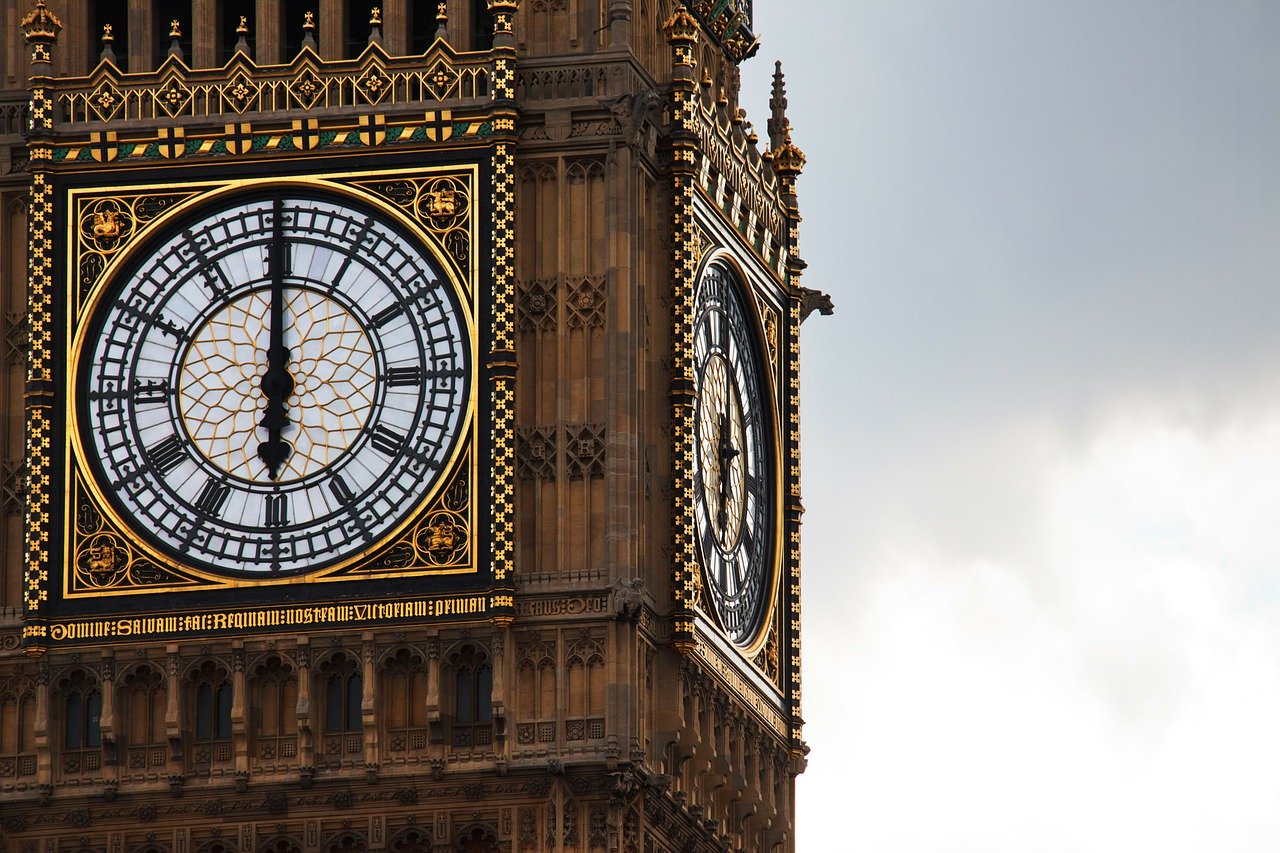 New regulations allowing for access to abortion in Northern Ireland on request in the first 12 weeks of pregnancy have been laid in Parliament.
Abortion will also be available up to 24 weeks where continuing the pregnancy would risk injury to the physical or mental health of the pregnant woman or girl, and at any point in cases of severe and fatal foetal anomalies.
The new framework allowing for lawful access to services will be place from the end of the month, the Northern Ireland Office (NIO) said.
Northern Ireland's Department of Health will oversee the commissioning of abortion services consistent with the framework, including the operational readiness of services.
The regulations have been laid in line with the provisions of the Northern Ireland (Executive Formation) Act 2019, which required the Northern Ireland Secretary to introduce secondary legislation providing for same-sex marriage and greater access to abortion if a Northern Ireland Executive was not formed by 21 October 2019.
Amnesty International, which has long campaigned for access to abortion in Northern Ireland, welcomed the publication of regulations but warned that they will fail to keep women safe during the coronavirus pandemic.
The human rights group is concerned that the guidelines do not permit women to take both abortion pills at home, during a time when travelling for their healthcare is neither a safe nor viable option.
Grainne Teggart, Amnesty's Northern Ireland campaign manager, said: "For many women in vulnerable situations – those in abusive relationships or with an insecure immigration status – travelling has never been an option. Allowing women to self-manage at home is a crucial way of ensuring that all have access to this vital healthcare."
She added: "There is no need for early gestational limits and it's worrying that sanctions are introduced for terminating a pregnancy outside of the regulations – this is contrary to the requirements for full decriminalisation."