NI: A&L Goodbody recognised for arts and business partnerships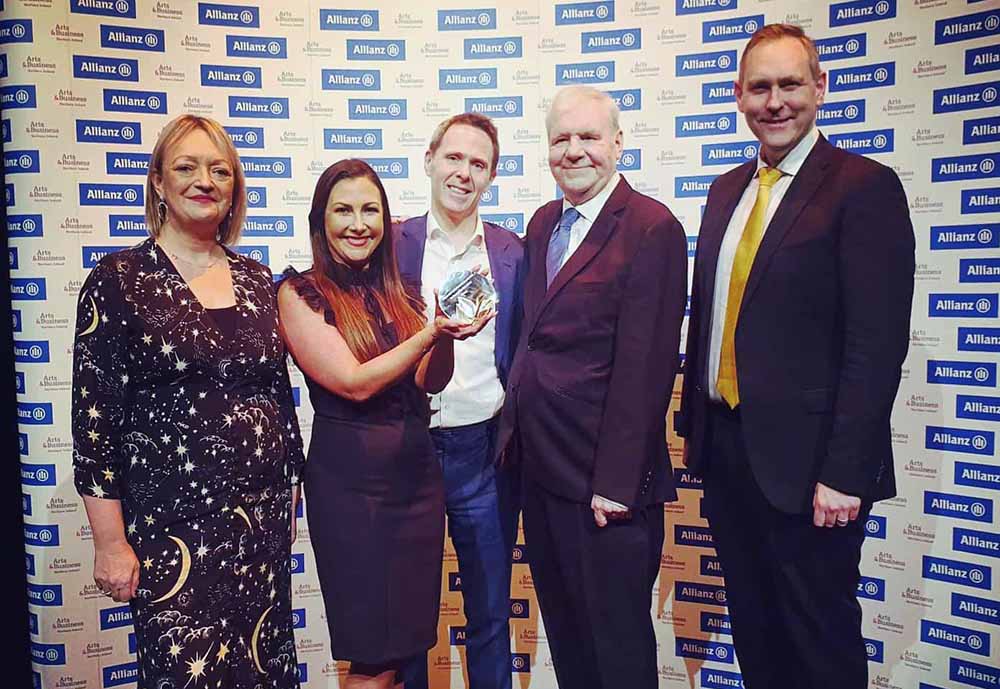 A&L Goodbody's Belfast office has won recognition for its partnerships with the Lyric Theatre and photographic gallery Belfast Exposed.
The firm was named "Business of the Year" at the Allianz Ireland Arts & Business NI Awards for its work with the Lyric Theatre on Good Vibrations and Belfast Exposed on its programme for emerging artists programme.
Michael Neill, head of the Belfast office, said: "At ALG we are committed to supporting the wider interests of our employees, our clients and our local community.
"This fantastic award is testament to the mutual value that can be derived through partnerships between the business and arts sectors in Northern Ireland."