A&L Goodbody partner speaks at webinar on privacy ruling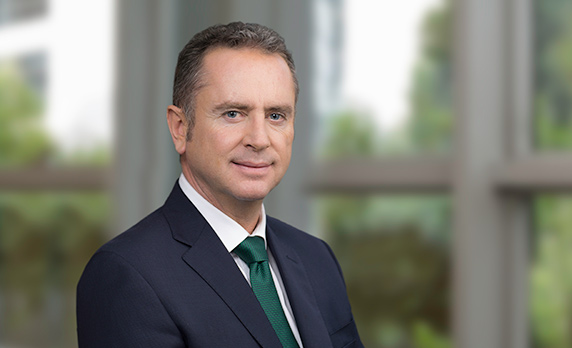 A&L Goodbody partner John Whelan spoke alongside privacy activist Max Schrems at a recent webinar on data privacy.
The "CJEU Privacy Ruling Explained" event was hosted by the European American Chamber of Commerce in New York.
US privacy lawyers Angelo Stio of Troutman Pepper LLP, and Tom Zych of Thompson Hine LLP, also appeared on the panel alongside Mr Whelan and Mr Schrems.
The panel discussed the recent ruling in the Data Protection Commissioner v Facebook Ireland & Maximillian Schrems (Case C-311/18) (Schrems II), which was delivered by the Court of Justice of the European Union on 16 July 2020.
They considered how the new ruling will affect transatlantic data exchange, the differences between EU and US privacy laws, the ability of private citizens to have privacy rights enforced in a global market place, and how the court's decision may change how business is conducted between the US and Europe.
The webinar can be watched here.