NI: 158-year-old abortion law to be repealed at midnight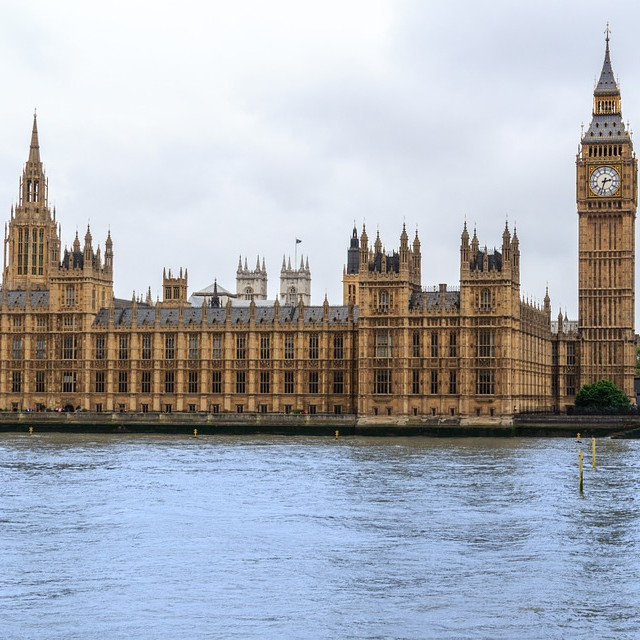 An 158-year-old law criminalising abortion in Northern Ireland will be repealed at midnight tonight under a law passed by MPs this summer.
Under section 9 of the Northern Ireland (Executive Formation) Act 2019, sections 58 and 59 of the Offences Against the Person Act 1861 are repealed in Northern Ireland if the Northern Ireland Executive is not restored by 21 October 2019.
According to guidance published earlier this month, no police investigation may be carried out, and no criminal proceedings may be brought or continued, in respect of an offence under sections 58 and 59 of the Act, regardless of when an offence may have been committed.
However, other laws concerning abortion will remain in place until at least March 2020, including section 25(1) of the Criminal Justice Act (Northern Ireland) 1945, which makes it a criminal offence to assist or wilfully act to "destroy the life of a child then capable of being born alive".
By the end of March 2020, the UK government will be required to bring in new abortion regulations by secondary legislation, meeting the requirements of international human rights commitments.
Grainne Teggart, Amnesty International's Northern Ireland campaign manager, said: "At midnight history will be made. This is a hugely significant moment and the beginning of a new era for Northern Ireland – one in which we're free from oppressive laws that have policed our bodies and healthcare.
"No longer will those experiencing crisis pregnancy, who need to access abortion, feel they need to conceal what they're going through. People will be able to recieve support from doctors, midwives and other healthcare professionals without fear of being reported to the police and prosecuted.
"Finally, our human rights are being brought into the 21st century. This will end the suffering of so many people. We can now look forward to a more equal and compassionate future with our choices respected."