Top Irish law firms reduced salaries due to Covid-19
---

---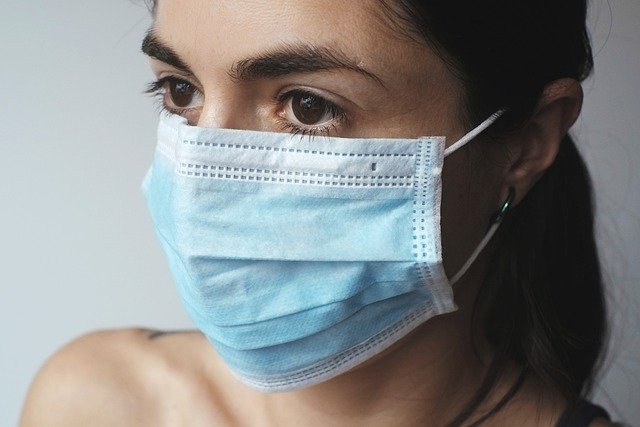 Ireland's top law firms reduced salaries and took advantage of the wage subsidy scheme in response to the Covid-19 pandemic but continued to recruit, a new report has found.
Accountancy and professional services firm Smith & Williamson has published its ninth annual survey of law firms in Ireland, carried out by market research consultancy Amárach, which highlights the continued impact of Covid-19 and Brexit on the sector.
Nearly two-thirds of Irish law firms, including half of the top 20 firms, reported a decline in revenue over the past year. More than half of firms, including 40 per cent of top 20 firms, saw profits decrease.
Almost half of non-top 20 firms reduced staff numbers this year, but the inverse is true among the top 20 firms, where around 40 per cent increased their staff numbers.
More than one in three firms reduced fee earner salaries, nearly 40 per cent made no changes and just under a quarter increased salaries. However, among top 20 firms, nearly two-thirds reduced fee earner salaries while a fifth made no changes and another fifth increased salaries.
The vast majority of firms have made use of Covid-19 supports, with 70 per cent of firms, including 60 per cent of top 20 firms, availing of the Temporary Wage Subsidy Scheme (TWSS). Staff in one in three firms used the Pandemic Unemployment Payment.
Paul Wyse, Smith & Williamson's managing director for professional services in Ireland, said: "The Covid-19 pandemic has demonstrated the need for all organisations to be able to weather major unforeseen disruption. The insights in this report reveal the challenges and opportunities for the legal sector at this unprecedented time.
"Legal firms have had to adapt and will need to develop their strategies further for the new era in the areas of business development, team culture and work flexibility while being increasingly diligent around lock-up, cash collection and maintaining profitability."
Smith & Williamson's annual legal survey, which began in 2011, was conducted by Amárach Research during autumn 2020 and canvassed 87 large, mid-tier and small firms across the country, including 15 of the top 20.