Richard Grogan & Associates launches reputation risk and crisis management service
---

---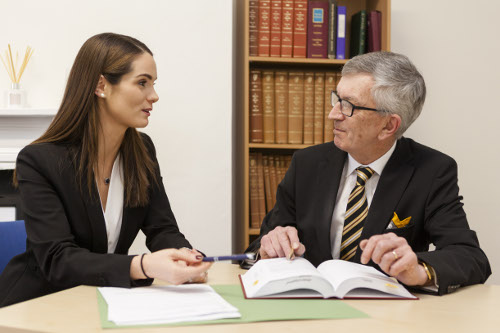 Dublin firm Richard Grogan & Associates has announced the launch of a reputational risk and crisis management service tailored solely for executives, professionals and senior managers.
Partner Richard Grogan told Irish Legal News that the new service is "unique in Ireland, as we only provide this service to employees and not to employers".
The firm is advertising the service as a solution-based approach with absolute confidentiality and minimal impact on the client's professional reputation.
Partner Michelle Loughanne said: "This niche service is for those who are faced with exiting their organisation either voluntarily or compulsorily."
Mr Grogan added: "We also provide assistance with contract negotiations and addressing the issues of burnout or stress arising from excessive working hours, harassment or sexual harassment."