Richard Grogan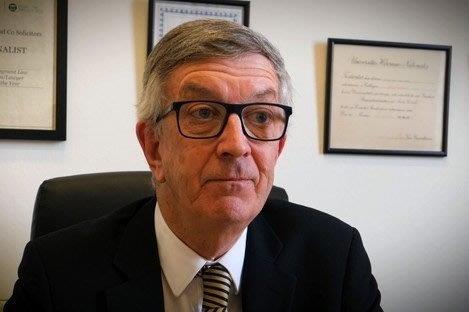 Irish Legal News is sad to report that solicitor Richard Grogan has passed away after a period of illness.
Mr Grogan, who was partner at Richard Grogan Solicitors, was a regular contributor to ILN, furnishing readers with his employment law expertise.
ILN editor, Connor Beaton, said: "Richard Grogan was an exceptional lawyer whose skill and breadth of knowledge in employment law was rightly recognised across the Irish legal community — including at this year's Irish Law Awards, where he was named as Lawyer of the Year.
"Alongside his legal practice, he spent the past year bringing a much greater understanding of employment law to many thousands of young Irish people who now join legal professionals in mourning his passing.
"Richard was an early supporter of Irish Legal News and we are grateful for all of his contributions and advice over the years. All of us at ILN are devastated to hear of his passing. On behalf of the whole team, I send our deepest condolences to his family, friends and colleagues."
A full appreciation will follow in Irish Legal News.