New hate crime legislation at least two years away
---

---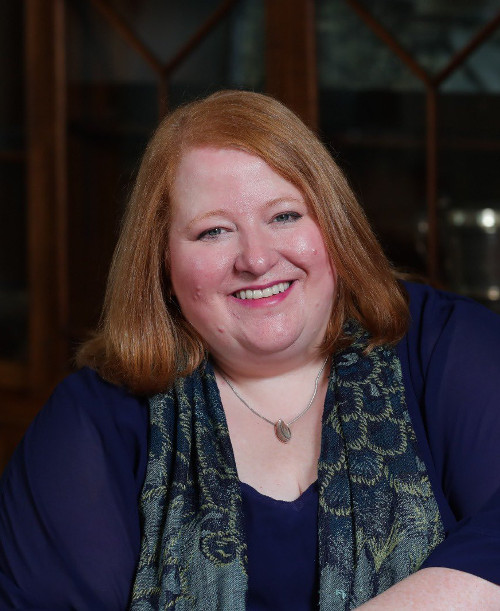 New hate crime legislation will not be brought to the Northern Ireland Assembly for at least two more years, Justice Minister Naomi Long has indicated.
The justice minister confirmed this week that the independent review of hate crime legislation, led by Judge Desmond Marrinan, has been delayed by six months.
Judge Marrinan was appointed last summer to lead the independent review, which was originally due to be completed by May but will now report "at the end of November".
Ms Long said the "timescales involved" now meant that it is "unlikely that any legislation will be brought to the Assembly during the current mandate", which ends in 2022.
The review was meant to examine issues such as a workable and agreed definition of a hate crime; whether the current enhanced sentence approach is appropriate for Northern Ireland; and whether new categories of hate crime should be created for characteristics such as gender.
Ms Long said the judge is "currently analysing responses to his public consultation, which ran from January to April 2020, public outreach events and stakeholder meetings".
She added: "It is possible that not all recommendations will require new or amended legislation. I will want to consider these and, where practicable, implement them as soon as possible."