Maura Butler appointed to lead review of sex purchase ban
---

---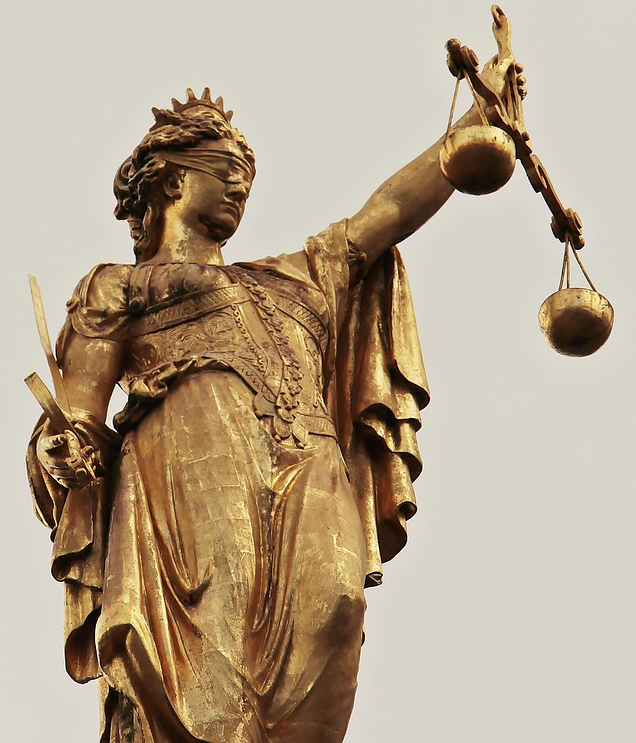 Solicitor Maura Butler has been appointed to lead a review of the law criminalising the purchase of sex three years after it came into effect.
Part 4 of the Criminal Law (Sexual Offences) Act 2017, which came into force in March 2017, creates two new criminal offences of paying for sexual activity with a prostitute and paying for sexual activity with a trafficked person.
The Act includes a provision requiring a review of the operation of the law to be prepared and submitted to the Oireachtas within three years of it coming into effect.
Announcing the launch of the review yesterday evening, Justice Minister Helen McEntee said: "I am pleased to announce that Maura Butler will carry out this review.
"With her significant expertise in legal practice as well as academia, coupled with her experience of other research teams, including as study lead of the familicide and domestic homicide review study, I am confident that she will conduct this important work thoroughly and efficiently."
She added: "The goal of the legislation is to protect vulnerable persons and, in this context, the review will include consideration of whether further measures are needed to strengthen protection for persons who engage in sexual activity for payment."
Ms Butler said: "I wish to thank Minister Flanagan for appointing me, and Minister McEntee for the continuing confidence placed in me to carry out this important review of the operation of Part 4 of the 2017 Act. I will ensure that this work is done in a fair, objective, inclusive and transparent manner."
Although the 2017 Act removed sex workers from the existing offence of soliciting for the purpose of prostitution, some groups such as the Sex Workers Alliance Ireland (SWAI) have said the law has had an adverse effect on sex workers.
For example, the Act increased penalties for the existing offence of brothel-keeping, which campaigners say has been used against over 150 sex workers in Ireland in the last decade.
Researchers at Queen's University Belfast found last year that a similar law introduced in Northern Ireland in 2015 had "minimal to no effect" on demand for paid sex, the number of sex workers or levels of human trafficking for human exploitation.