Legislation to protect renters to be extended
---

---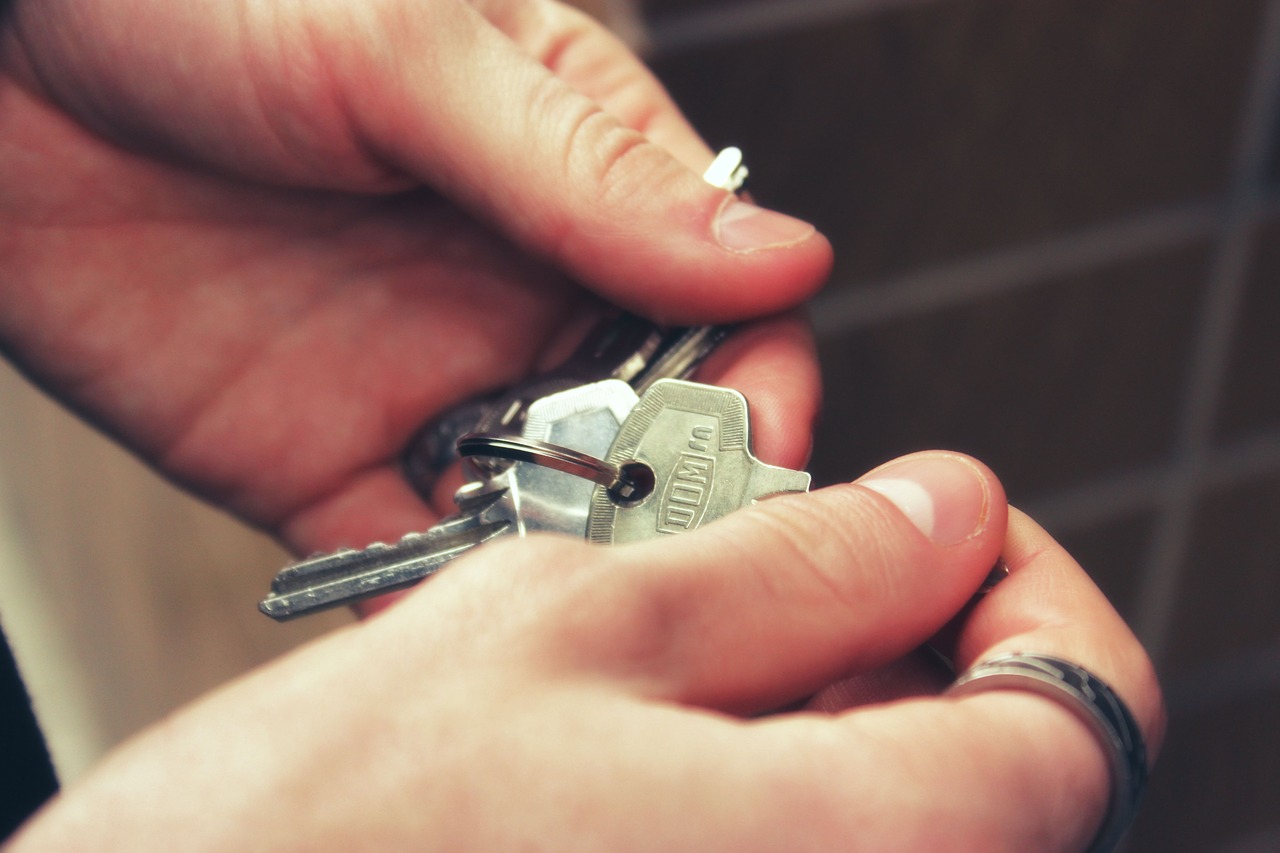 Legislation to protect private renters in Northern Ireland from eviction during the COVID-19 crisis will be extended to 31 March 2021.
The Private Tenancies (Coronavirus Modifications) Act requires landlords to give tenants a 12-week notice to quit period before seeking a court order to begin proceedings to evict and therefore reduce the possibility of tenants in the private rented sector becoming homeless.
The legislation was due to expire at the end of September but Communities Minister Carál Ní Chuilín has extended to protection until next spring.
Ms Ní Chuilín said: "The Act was put in place in April to protect tenants from eviction and originally was set to last until the end of September 2020. Having reviewed this, and given the need to prepare for a possible second wave of the virus, and as the various additional economic supports such as the furlough scheme wind down in the autumn, I have decided it is necessary to extend the emergency period.
"This is emergency legislation and will not be in place for any longer than is necessary, but I am committed to protecting our citizens at this time and having a safe place to call home is so central to personal and public health.
"I am therefore asking tenants to ensure they keep communicating with their landlord and discuss any issues they are facing around making payments. I would also encourage landlords not to commence or continue possession proceedings during this challenging time without a very good reason to do so. It is essential that we work together during these uncertain times to keep each other safe."