Challenge to redrawing of electoral constituencies to be heard on appeal
---

---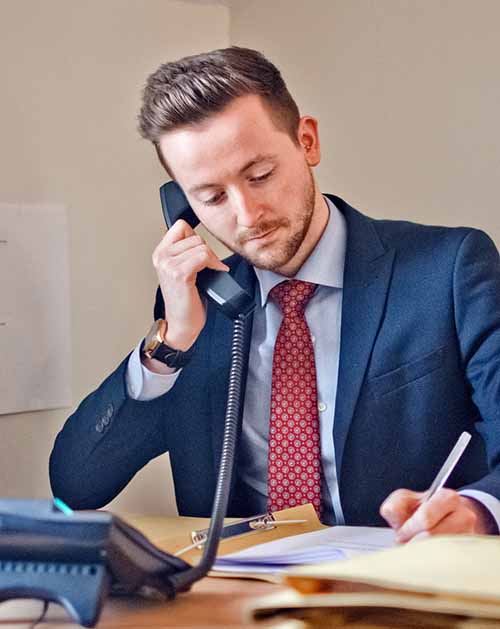 A challenge to the redrawing of electoral constituencies in Northern Ireland will be heard by the Court of Appeal in Belfast tomorrow.
Proposals published by the Boundary Commission last year would see the number of parliamentary seats in Northern Ireland cut from 18 to 17, as part of a broader reduction in the number of MPs at Westminster from 650 to 600.
The applicant in the case, "PL", is a Belfast resident affected by the proposed changes, who contends that the Commission made an error of law and misdirected itself with the consequence that its final report is legally flawed.
In February 2019, PL was granted leave to apply for a full hearing on the basis that an arguable case had been made against the Boundary Commission for alleged procedural unfairness and unlawful decision making.
The hearing was heard last May with Mr Justice McCloskey presiding. The court held that "the commission had fettered its discretion by failing to fully consider the consultation responses received in the final stage of the elaborate statutory process it had followed".
Legal representatives acting for PL submitted that the Boundary Commission's final report should be quashed due to the substantive failings identified. Representatives for the Boundary Commission opposed this.
The court refused to quash the report and instead granted declaratory relief, declaring that there were problems with the report, but these problems did not justify the quashing of it, which is now the central issue in PL's appeal.
Eoin Murphy of Ó Muirigh Solicitors said: "In light of the High Court's findings, the proper course for the court to adopt is to quash the Commission's final report.
"The court accepted that there was divergence, by the Boundary Commission, from the statutory obligations imposed upon it. In the court's judgment of 28 May 2019, the court found in favour of our client.
"Once the recommendations are adopted, they will be difficult, if not impossible, to change for at least the next electio,n which may affect how our society is run and how individual constituents are represented for several years."