Around 200 people interned in 1970s to bring legal proceedings after Adams ruling
---

---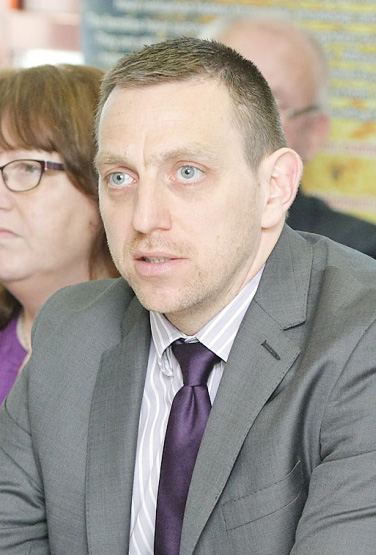 Lawyers for around 200 people who were interned between 1972 and 1975 will launch legal proceedings against the legality of their detention today following the Supreme Court's landmark ruling in R v Adams.
Earlier this month, the court unanimously held that the interim custody order (ICO) made in respect of former Sinn Féin president Gerry Adams in 1973 was invalid because it had not been considered by a Secretary of State.
Belfast-based Ó Muirigh Solicitors is now representing around 200 clients who believe that they were subject of an unlawful interim custody order which had not been considered by a Secretary of State.
Solicitor Pádraig Ó Muirigh said: "In circumstances where it was the function and sole responsibility of the Secretary of State to properly consider each and every application for an Interim Custody Order, we will be putting the Secretary of State to his proofs to demonstrate such lawful consideration was given in relation to each of our clients.
"Since the Supreme Court judgement we have been reviewing our clients prison files and have found an absence of evidence of consideration of the applications by the relevant Secretary of State, whether during the tenure of William Whitelaw, Francis Pym or indeed Merlyn Rees who served as Secretary of State when internment ceased in late 1975.
"We have also requested from the Crown Solicitors Office a complete, unredacted, copy of our client's entire internment papers and a copy of legal advices from the then JBE Hutton QC which featured in the R v Adams Court of Appeal and UK Supreme Court case.
"If we do not receive a satisfactory response we may issue proceedings in the High Court against the Secretary of State without further notice."
He added: "We are also reviewing the lawfulness of the detention without trial of our around a further 200 clients from the 9th August 1971 until November 1972 under the earlier Civil Authorities (Special Powers) Act 1922.
"This recent judgement by the Supreme Court has again brought into fresh focus the failed policy of internment and its questionable legal framework."